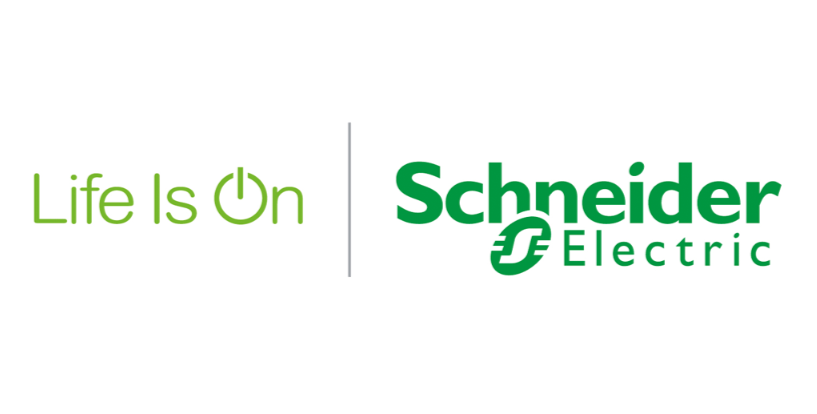 EcoStruxure IT is the industry's first cloud-based Data Center Infrastructure Management (DCIM) solution, also referred to as DMaaS (Data Center Management as a Service).
EcoStruxure IT enables partners to increase customer intimacy, revenue streams and new business opportunities by providing visibility and insights into their customers' remote and distributed infrastructure.
Schneider Electric, the leader in digital transformation of energy management and automation, today at the Canalys APAC Channels Forum announced EcoStruxure™ IT for Partners, an open, cloud-based, multi-tenant platform developed for IT solution providers focused on data center and distributed IT sites. This secure platform is enabled by EcoStruxure's predictive analytics and will host applications and tools for solution providers to build new, recurring service offerings and business models.
Available today is EcoStruxure IT Expert, a cloud-based monitoring application
The first EcoStruxure IT application being made available today is the monitoring application called EcoStruxure™ IT Expert. This application enables IT solution providers to deliver a remote monitoring service empowered with real-time data and proactive recommendations, reducing meantime to repair and improving system availability. Leveraging big data and intelligent benchmarking from distributed IT environments to the data center, EcoStruxure IT Expert provides a faster and easier way to deliver the services and support required by customers as they grow more dependent on their critical IT infrastructure.
"EcoStruxure IT Expert provides the foundation to give partners visibility into multiple customer sites and develop additional potential revenue streams," said Kim Polvsen, Vice President & General Manager of Digital Services & Data Center Software, Schneider Electric. "In the near future, we will deliver additional functionality and applications within EcoStruxure IT for Partners, offering our partners additional capabilities to remotely access customer sites and increase efficiency and control, reducing the need for onsite visits."
EcoStruxure IT Expert key benefits include:
Vendor-neutral and multi-tenant monitoring platform enabling partners to grow their services offer to include power and cooling.
For customers not under contract, partners can resell this simple to deploy Software as a Service offer for additional recurring revenue.
Global visibility into their customers' infrastructure – in the cloud or at the edge – with data-driven recommendations to improve performance and efficiency and reduce costs.
Global view of inventory, alarms, and recommendations to resolve; also with analytics and benchmarking.
"EcoStruxure IT for Partners brings new revenue growth opportunities to the channel. It provides a platform which dramatically improves how their customer's data center and edge infrastructure is monitored, measured and analyzed to build new services and improve business operations," said Matthew Ball, Principal Analyst, Enterprise Research, Canalys."
As part of Schneider Electric's EcoStruxure architecture, EcoStruxure IT operates on all IoT-enabled physical infrastructure assets like secure power and cooling — including the new Smart-UPS with APC SmartConnect, a cloud-enabled UPS, designed to be fast and cost-effective for deployment in small, distributed environments.