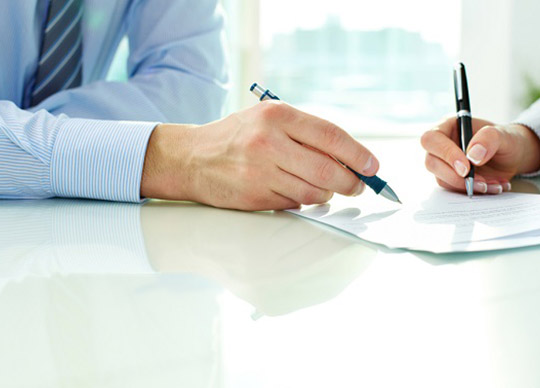 Cloudbrink has announced that it signed a global reseller agreement with NEC Networks & System Integration Corporation (NESIC).
NESIC says it will have exclusive rights in Japan to the Hybrid Access as a Service (HAaaS) platform.
NESIC has a position in the Japanese market, where it says it is a leading reseller of Zoom. Accelerating videoconferencing applications for remote/hybrid workers is one of the major use cases for Cloudbrink.
The deal with NESIC follows extensive testing across multiple applications including collaboration tools, file transfer and virtual desktop infrastructure (VDI).
Osamu Kikuchi, senior vice president NEC Networks & System Integration, said: "Productivity and security are the twin challenges faced by our customers in the hybrid working era. In tests, the Cloudbrink service demonstrated significantly enhanced performance for SaaS applications, particularly in environments where network connections were less reliable, such as for users working remotely from home or on business trips. With the Cloudbrink app, NESIC can optimize the network for our customers wherever they are, without compromising on security and without the need for additional hardware."
Prakash Mana, chief executive and co-founder of Cloudbrink, said: "We're delighted to be working with one of the world's most successful companies. Our approach is all about making sure that the experience users have had for more than a decade in the office can follow them wherever their work takes them. Until now IT departments have struggled to keep remote users secure, as well as having to deal with networking issues they often couldn't solve. The deal with NESIC testifies that we've successfully addressed both of these issues."
The Cloudbrink service comprises an app and a global network of virtual PoPs called FAST edges to overcome packet loss, latency and other problems at the edge of the network, together with high-performance ZTNA and Moving Target Defense (MTD) for enterprise-grade security. Cloudbrink also provides a connector for secure, low-latency access to data center applications.