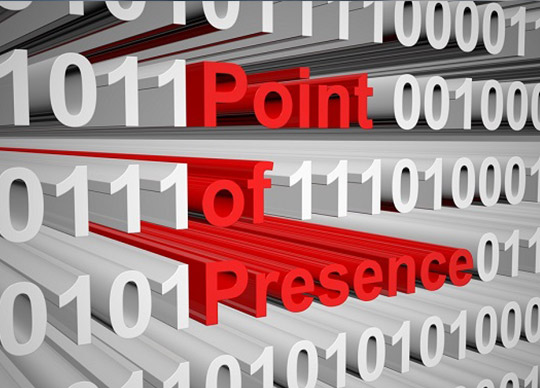 Cloudbrink has announced that it has deployed more than 600 virtual points of presence known as FAST edges in the past year to meet growing demand for user to multi cloud connectivity.
The Hybrid Access as a service (HAaaS) provider, which emerged in November, claims to offer five times the geographical coverage and significantly faster end-to-end services than traditional VPN, ZTNA and SD-WAN platforms.
Cloudbrink's FAST Edges are deployed in existing infrastructure from multiple public cloud providers and exploit the power of edge services such as AWS Local Zones, Google MEC and 5G edge infrastructure. The emerging edge services are designed to meet the growing need to bring applications and data closer to end users – a trend accelerated by the gig economy, hybrid workplace and work-from-home practices.
Prakash Mana, co-founder and chief executive of Cloudbrink, said: "Enterprises are struggling to deliver the same real-time experience that staff are used to in the office to the hybrid workplace. You need density of coverage at the edge. You can't do it with only a couple of hundred static PoPs. The crucial thing is how close you can bring enterprise services to the user. Unlike rivals who are typically 50-70ms from the user, the median latency of our FAST Edges in customer deployments is consistently 4-7ms."
Cloudbrink moves the entire connectivity, access and security stack to the end user's device. Preemptive and accelerated packet recovery and application-specific tuning of the connection boost the effective end-to-end performance of the network. This means that users on a home broadband connection have the same quality of experience they would expect from an enterprise LAN.
Cloudbrink is deployed in cloud, telco and edge services from AWS, Azure, GCP, IBM and other service providers across six continents.
Mana said: "We have 600 edges today, but we could have 6000 by the end of the year. It is all driven by user demand. The reason we can move so fast is because this is a true software-defined PoP. Unlike VPN, ZTNA and SD-WAN providers that are building their own infrastructure, we don't need special hardware to connect the user to the edge."
Bob Laliberte, principal analyst at Enterprise Strategy Group said: "According to ESG research, the increase in remote and hybrid work is the biggest reason why 53% of organizations state their IT environment has become more complex. Operations teams struggle to cost effectively provide remote users with a consistently positive experience at both the office and when working remotely.
"Cloudbrink's hybrid access as a service is an innovative solution that can be rapidly deployed at scale globally and delivers immediate and dramatically improve network performance and experiences for its users, regardless of where they are located."