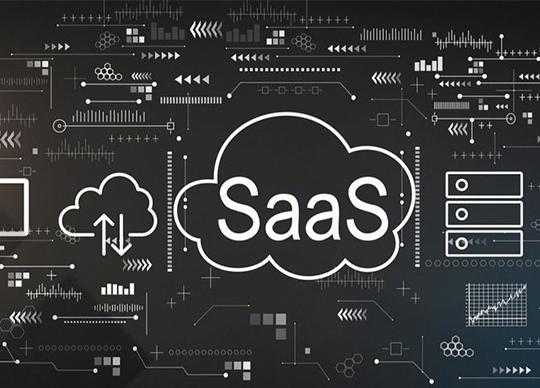 Cloudera has announced the Australia and New Zealand (ANZ) launch of Cloudera Data Platform (CDP) One, an all-in-one data lakehouse software as a service (SaaS) offering that enables fast and easy self-service analytics and exploratory data science on any type of data.
CDP One has built-in enterprise security and machine learning (ML) that requires zero cloud, security, or monitoring operations staff for lower TCO and reduced risk. Designed to make both data practitioners and expert developers more productive, companies can now achieve faster time to business insight to drive innovation and stay ahead of the competition.
According to Ventana research, almost three-quarters of organisations continue to run analytics and data workloads on premises. Security, a lack of skills and resources, and regulatory challenges are the primary reasons why businesses do not plan to use cloud computing for analytics and data.
"As organisations throughout Australia and New Zealand pursue ambitious growth through cloud, they are also under increased scrutiny and mandated to meet higher security and governance standards. This makes it challenging to juggle digital transformation initiatives alongside improving business resilience," said Stevie Walsh, Cloud Director, Cloudera Asia Pacific. "CDP One offers a secure, centralised data platform that eliminates data silos while improving operational and cost efficiencies. With faster time to insights, businesses can be better informed as they successfully navigate this rapidly changing environment."
"Many organisations are focused on the next phase of their data transformation strategies and a significant part of this is accelerated cloud migration. Working with leading Cloudera partners like Talend, BCS and others, our focus is on helping customers unlock the true value of their data to make smarter, data driven decisions," said Colin Pont, ANZ Senior Alliance Manager at Cloudera.
Pont continues, "With CDP One, Cloudera's new and existing partners can reduce time to value for customers by accessing a turnkey, production-ready datalake, enabling them to focus their resources on IP, not infrastructure and platforms, while also shortening the sales cycle from pilot case to production."
"The launch of CDP One continues a long standing and strategic relationship with Cloudera ISV partner Talend and its joint mission to make customers successful on their journey to becoming data driven companies. "The huge volume of data spread across multiple cloud environments and on-premises locations makes it extremely difficult for businesses to ensure high-quality, well-governed data management processes," said Rolf Heimes, VP Global Channel & Alliances at Talend. "With the combination of Talend's easy-to-use data management technologies with Cloudera's powerful data and analytics service, we're making it easier for our joint customers to use healthy data to drive business outcomes and accelerate their journey to the cloud."
"With the proliferation of data across many sources (both internal and external), organizations are struggling with information overload which inhibits them from effectively leveraging the value that Big Data Analytics (BDA) can offer. In most cases, only the larger enterprises have the resources to develop and build the data models with the right information to improve decision-making. An all-in-one data cloud solution like CDP One can cater to a broad spectrum of industry verticals and business processes with a zero ops data lakehouse and report catalog available out of the box. Such a solution will address the skill gaps in the region to scale the adoption and reach of BDA, democratizing AI/ML application development across the bigger data organization beyond just the data scientist and engineering community," said William Lee, Research Director, Cloud and Datacenter Research, IDC Asia/Pacific.