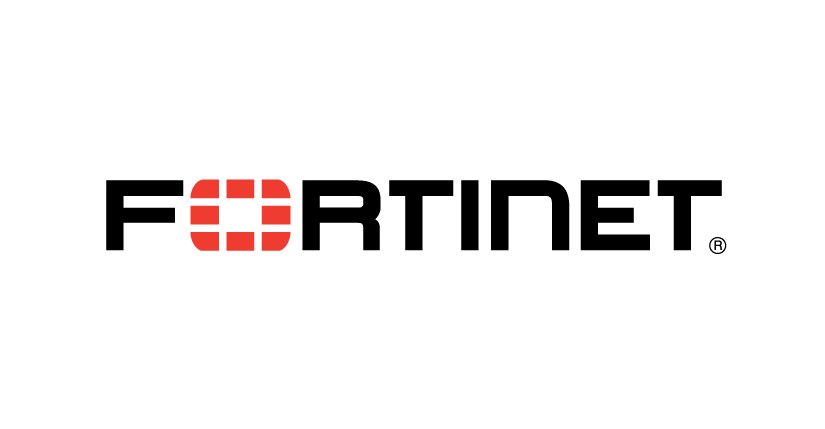 Fortinet offers Australian tertiary institutions the security solutions they need at a price they can afford. Fortinet's FortiGate Next Generation Intrusion Prevention Systems (NGIPS) deliver fast performance, a feature-rich array of security, access and reporting features and the backing of the FortiGuard Research Laboratory's 24×7 real-time threat mitigation services.
Fortinet will be displaying their latest Next Generation security solutions, including the FortiGate 1500D NGIPS, at the combined 2015 QUESTnet and THETA Conferences to be held on Queensland's Gold Coast 11-13 May.
Lowest TCO
According to the latest NSS research, (NSS Labs Next Generation Intrusion Prevention System Security Value Map, April 20, 2014), the FortiGate 1500D has the lowest total cost of ownership at US$5 per protected-Mbps, demonstrating the best value against all competitive solutions by a wide margin.
"Today's tertiary institutions are expected to provide unimpeded yet secure network access for students, staff and administrators," says Paul Howe, Fortinet's Education Sector Account Manager. "Bring your own device (BYOD), distance learning, cloud applications and social media challenge IT managers to deploy the very best intrusion prevention solutions to protect themselves, their students and staff."
Catering to the emerging needs of schools of all sizes
"Fortinet's Next Generation security solutions cater to the emerging needs of schools of all sizes," says Tony Gilbert, Education and Client Services Manager at New Era, the trans-Tasman provider of ICT products and services to the education sector. "Currently, no other comparable solutions on the market offer the same financial, strategic and pedagogical benefits that the Fortinet security solution sets provide. With a focus on optimising and securing network performance whilst providing advanced reporting and monitoring capabilities, we recommend Fortinet Next Generation security to our client base with confidence."
Fortinet designed its robust NGIPS engine from the ground up to detect and prevent threats before they reach the school's vulnerable network devices. The solution combines application controls that take action based on contextual information analysed from applications, users and devices on the network, providing advanced, multifunction threat detection capabilities with deep inspection.
Unmatched flexibility
The integrated IPS engine and application control sensors provide a level of flexibility unmatched by competitive solutions and fine-tune protection to match the type of traffic. These features and more are administered through FortiManager, which provides an intuitive and powerful console for rapidly provisioning, controlling and scaling Fortinet's NGIPS from smaller schools to even the largest multi-campus educational facilities.