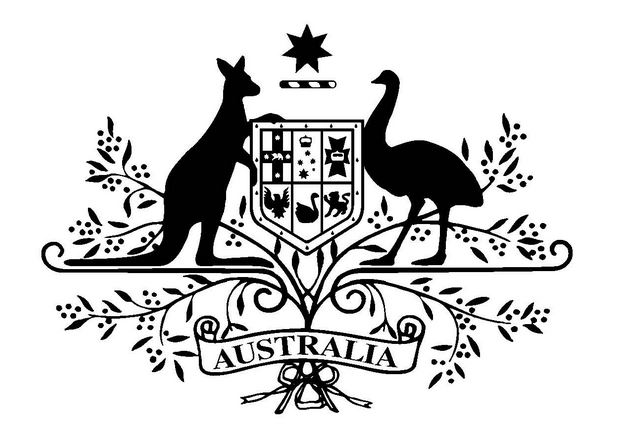 The Australian Government has released its draft Migration Assurance Policy on moving to the fixed-line national broadband network (nbn) for public comment.
The Migration Assurance Policy puts the customer at the centre of the migration process and its goals are to minimise disruption to end-users, prioritise continuity of service and target vulnerable end-users for assistance.
It features an overarching policy statement and a framework for ensuring an effective end-to-end migration process for end users.
The policy also sets out the Government's expectations for the fixed-line migration process, including that:
Migration should be end user focussed and industry led.
The provision of migration information should be timely, accurate and consistent.
Migration should be encouraged early in the 18 month migration window.
A key element of the policy is promoting active industry involvement to ensure that nbn end users, particularly those who are vulnerable, are given the opportunity to migrate well before the disconnection date, with minimal risk of unexpected interruption to their services. The policy has been informed by the migration experiences of the first 31 rollout regions, submissions on the Migration Assurance Policy consultation paper released last year, the Communications Alliance Copper Migration Processes and Solutions Working Committee and industry consultation.
The Department of Communications will continue to work with stakeholders to refine and finalise the policy. The policy will be updated as required over time including to address additional migration issues as they arise.