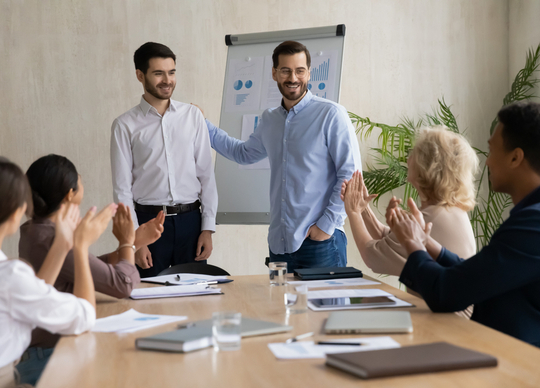 A study of more than 1,500 human resources professionals has revealed the cost to hire an employee has more than doubled in the past year to an average of $23,860 per candidate, up from an average of $10,500 the year prior.
The hiring costs are just some of the insights that have been gleaned in the HR Industry Benchmark Survey, an annual Trans-Tasman survey of more than 1,500 Australian and New Zealand human resources professionals.
Now in its third year, the HR Industry Benchmark Survey explores the core challenges, priorities and opportunities for HR professionals in Australia and New Zealand.
While the survey found the cost to hire is skyrocketing, businesses also report that the time to hire new employees is increasing to an average of 40 days in Australia and 50 days in New Zealand. This is up from 33.4 days in Australia and 36.5 days in New Zealand in 2021
The costly and time consuming recruitment process comes at a difficult time for employers with recent research by ELMO finding 43 per cent of workers plan to actively search for a new role in 2022.
However, the high cost to hire isn't deterring employers with 54 per cent stating they are planning on growing their workforce while 38 per cent say they expect it to stay the same size. The hiring intentions also signal a welcome return to pre-COVID hiring patterns after last year's decline to just 39 per cent of organisations anticipating headcount growth.
Small-to-medium sized businesses with fewer than 200 employees were expecting the greatest headcount growth with an anticipated growth rate of 26 per cent. This was followed by enterprise size firms with more than 2,000 employees at 24 per cent. Mid-market organisations with between 200-1,999 employees expected a growth rate of 17 per cent.
The lofty growth targets and the high cost to hire may be behind employee wellness initiatives taking out top spot in the stated priorities for HR professionals in 2022 as employers seek to retain top talent by focusing on wellbeing. Employee wellness initiatives were the top or medium priority for 88 per cent of HR professionals in 2022 followed by compliance (84%) and learning and development (82%).