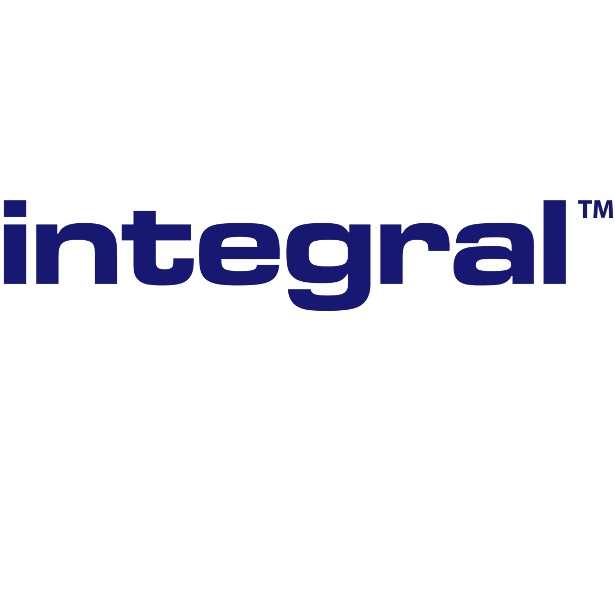 High Security Crypto SSDs win top honours at Computing Security Awards

Integral Memory's Crypto range of highly secure SSD drives has won top honours at the prestigious Computing Security Awards. The range of hardware encrypted solid state drives has won first place in the 'Encryption Solution of the Year 2015' category, in recognition of the data security it provides desktop PCs, laptops and tablets in the workplace.
"We are thrilled to win through in a highly competitive field and we would like to thank the judges for recognising Crypto SSD as a unique security solution and to all the many customers who voted for us," commented Samik Halai, Senior Product Manager, Integral Memory.
The Crypto SSD range has been designed to answer the challenge facing today's CIO and IT Managers engaged with tackling the needs of the growing mobile workforce. Today's company employees need access their company data from home or whilst on the road. However, employees expect an unobtrusive and seamless user experience with no limitations in terms of the portable devices used.
The Crypto range of SSDs offers an ultra-high level of data security whilst tackling existing issues of user friendliness. Essentially the absence of a software layer allows fast boot times and avoids conflicts and compatibility issues between other on-board applications. Additionally, the Crypto SSD range is FIPS 140-2 validated and all models are zero footprint, so no software installation is required.
All Crypto products will securely destroy data permanently if the set password attempts are exceeded, providing ultimate protection if the mobile device is lost or stolen.
About Integral  
Integral Memory plc, a company that began life in the UK in 1989 when, as Just Rams plc, it supplied memory for very early PCs and data systems. Today the main company designs and manufactures a wide range of memory and storage products encompassing DRAM, memory cards, USB drives, solid state drives (SSDs) and industrial memory solutions. World-leading hardware encryption USB and SSD drives are also a speciality.
Integral is a truly global organisation with headquarters, R&D and testing facilities in the UK and offices in France, Spain and The Netherlands. Resellers in more than 50 countries sell the company's products and customers include large corporate organisations, government departments, educational institutions and a wide variety of business and personal users.