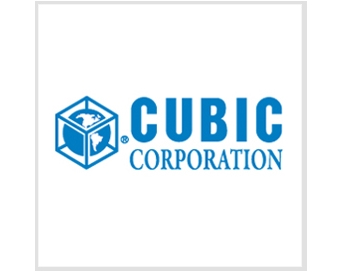 Cubic Applications, Inc., an operating company of the Mission Support Services business segment of Cubic Corporation, announced it has been awarded a contract valued at $46.5 million from the U.S. Marine Corps Systems Command (MARSYSCOM) to support the USMC Marine Air Ground Task Force (MAGTF) Training Systems Support (MTSS) effort. The MTSS program provides the functional and technical training services necessary to plan, prepare and execute the U.S. Marine Corps individual, unit and staff training events.
Awarded under the U.S. Navy's Seaport-e contract, this is a three year effort focused on providing training support in Marine warfighting skills, command post exercises, battle staff training, mission rehearsal exercises, C4 mobile training, and combat simulation ranging in scope from individual training, up to and including joint and combined staffs.
"This announcement underscores Cubic's continued and trusted partnership with the U.S. Marine Corps. We are honored to be selected for this marquee program and to provide the essential functional and technical training services necessary for combat readiness," said Bill Toti, president of Cubic Mission Support Services.
MTSS is the U.S. Marine Corps' premier training program to prepare senior commanders and their staffs to operate across the range of military operations and within the context of joint and/or combined task force environment.
"As a training innovator, we are excited to be part of the U.S. Marine Corps' global solution to improve the warfighting skills of senior expeditionary force commanders and their staffs around the world," said Al Sargeant, senior vice president of Cubic's Strategic Solution Group.
The program will be managed from Cubic Applications, Inc.'s Orlando, Fla. facility.