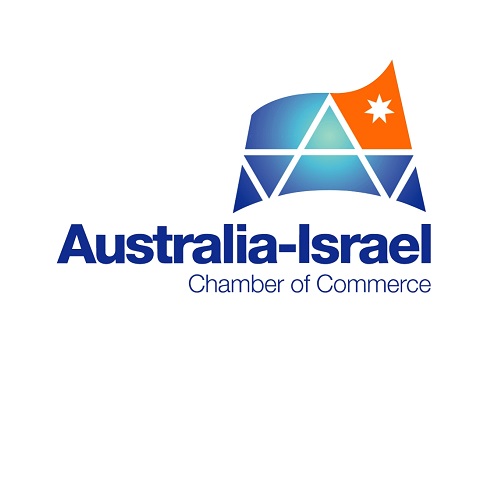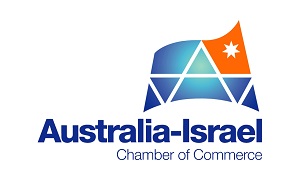 The Australia Israel Chamber of Commerce (AICC) will host a cyber security trade delegation to Israel in May 2016, administered by Western Australia's AICC. The delegation's major partner is Edith Cowan University (ECU) and is supported by Cisco. The delegation is being conducted from 18 to 24 May 2016 and will be led by former Head of ASIO David Irvine AO. It will attract some of Australia's leading entities in the field, including Professor Craig Valli, Director of the ECU Security Research Institute in Perth, Western Australia and executive representation from Cisco.
Why Israel? During 2015 the State of Israel exported cyber related products and services of an estimated $3.5 billion, estimated to be 5% of the global cyber market, as reported by Defensenews.   This represents a growth of 10% from the previous year, in a market that shows no signs of slowing. The State of Israel established a National Cyber Bureau in 2011 and since this time has targeted the cyber security market as a key are of leading economic development. There are some 300 companies in Israel working in the cyber sector. According to Globes "…many Israeli companies are now cementing their significant contribution worldwide to 'Made in Israel' cyber exports."
Of critical relevance to business and government agencies is the protection of both ICT and physical infrastructure. The vulnerability of confidential information and the integrity of online service delivery has never been more important. This AICC delegation will explore the latest in emerging platforms and solutions, as well as the start-up business ecosystem that underpins Israel's cyber security industry.
New opportunities for Australian business are complemented at this time by the Australian Government's National Innovation and Science Agenda (NISA). This delegation will deliver business outcomes that enhance the competiveness of Australian trade, utilising Western Australia's geographic proximity to Asian markets with the opportunity to stimulate the emergence of Australia's knowledge economy. All from the Australia-Asean region are welcome to attend and a special program is available for partners.
Further information about the delegation is available from AICC(WA)'s Chief Executive Mr John Cluer on perth@aicc.org.au  and +64 0419938480.