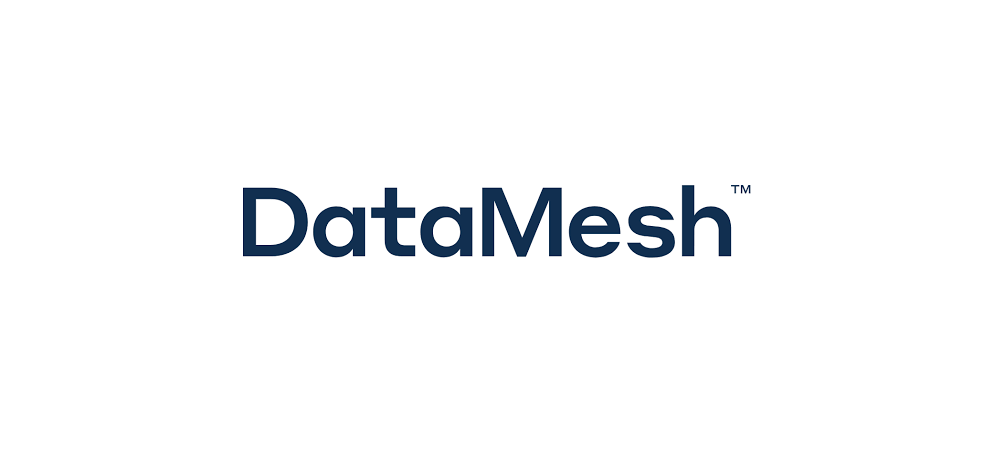 Australian financial payment systems and software solutions provider, DataMesh Group has signed a long term contract with Peregrine Corporation, one of Australia's largest retailers.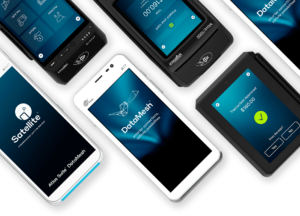 Under the deal, privately-owned Peregrine will deploy DataMesh's full suite of financial payments products including hardware, software and data processing across its flagship On The Run (OTR) fuel, retail and convenience businesses, which incorporates outlets for brands including Krispy Kreme SA, Subway, Oporto and Brumby's. The deal sees DataMesh become Peregrine's sole payments provider.
Peregrine will also run the solution across its nationwide Smokemart & GiftBox stores, which is the largest privately-owned retail tobacco offering in Australia.
DataMesh is Australian owned, and its technology is Australian built and operated. The Company is owned by its founders, management as well as high-net-worth individual investors.
DataMesh is focused on vastly improving and enhancing merchants' outdated backbone payment systems.
Merchants use various payment systems to cater to customer needs, including cash, debit/credits cards, smart pay, loyalty cards and other alternative payment types. Current pain points for merchants include:
Outages due to bank payment switch, or telecommunications failures
Limited and outdated choice of hardware and terminal options
High lease and transaction fees
Lack of modern point-of-sale (POS) integration across all payment types
Lack of access to payment system customer data, analytics and consumer trends
DataMesh offers new and unique financial payment systems hardware, software, infrastructure and data analytics solutions to merchants.
DataMesh resolves payments technology and compliance issues for major retailers. It does not acquire card scheme transactions, and allows merchants to retain their current acquirer relationships, or move to another merchant acquirer if required.
DataMesh technology allows merchants to drive their own choice of hardware. It does not compete with the banks for merchant acquiring and transaction banking customers.
Its next-gen, reliable financial switching platform enables seamless connectivity to multiple card schemes and merchant acquirers, with the ability to real time cut over to back-up acquirers in the event of an outage. It also connects to Chinese payment instruments and various fuel, transit and gift card providers.
The Company has developed highly-sophisticated Cloud POS integration tools enabling one touch POS to eftpos terminal integration, including product level data sharing.
Its software operates on the merchant's choice of EMV-compliant payment hardware with any payment instrument accepted.
DataMesh's technology automatically selects least-cost or merchant-choice routing to minimise transaction costs for both retailers and their customers.
DataMesh also offers Switch-To-Issuer capability (S2I) via its proprietary Unify platform.
DataMesh can offer merchants a bespoke 360-degree view of their customers across all sales channels, and wider consumer trends through its secure data analytics offering.
The software is fully developed in Australia, with all IP owned by DataMesh.
DataMesh Group CEO Mark Nagy said: "We are thrilled to announce this significant contract with Peregrine Corporation for our payments and analytics technology.
"Partnering with such a significant retailer is real validation that we, even as an early stage company, have been able to solve pressing business issues faced by large merchants, such as lack of POS integration, hardware of choice, and real time connectivity to multiple acquirers – something that banks and other payments providers haven't been able to do.
"Peregrine selected the new Microsoft Dynamics 365 POS platform, which gives the company an opportunity to develop a very rich point-of-sale experience to meet the growing needs of the group. DataMesh was the only Australian company able to deliver a reliable connection to the system, and our new Cloud POS APIs have proven their value as they enable us to deliver Peregrine a true 360-degree view of their customers across all channels. The traditional legacy methods of connecting an eftpos terminal to this system were not working for Peregrine.
"The DataMesh team has worked tirelessly to develop solutions that not only fix current payment system issues for merchants but can vastly improve their business efficiency through new and improved integrated technology. This is important in the current environment where the world is increasingly trending to a cashless society.
"We are building a strong customer pipeline for our commerce and data analytic products and we expect to announce further contracts to the market in due course."
Peregrine Corporation Executive Chairman Yasser Shahin said: "Peregrine Corporation is very pleased to partner with DataMesh Group. As one of Australia's largest retailers and private companies, we see their payments and data analytics solutions as an answer to some of the limitations and frustrations we have had in our payments systems up until now.
"In particular, we see DataMesh's technology able to improve our payments reliability by shielding us from the impact of any bank or telecommunications outages. It is better, lower cost technology than is on offer elsewhere and we see it greatly improving our business operations, customer interactions and efficiency."
DataMesh operates under PCI Standards Council and the Australian Payments Network regulations. DataMesh's switching platform is EMV and PCI-DSS Level 1 certified for Card Present (CP) and Card Not Present (CNP) transactions.