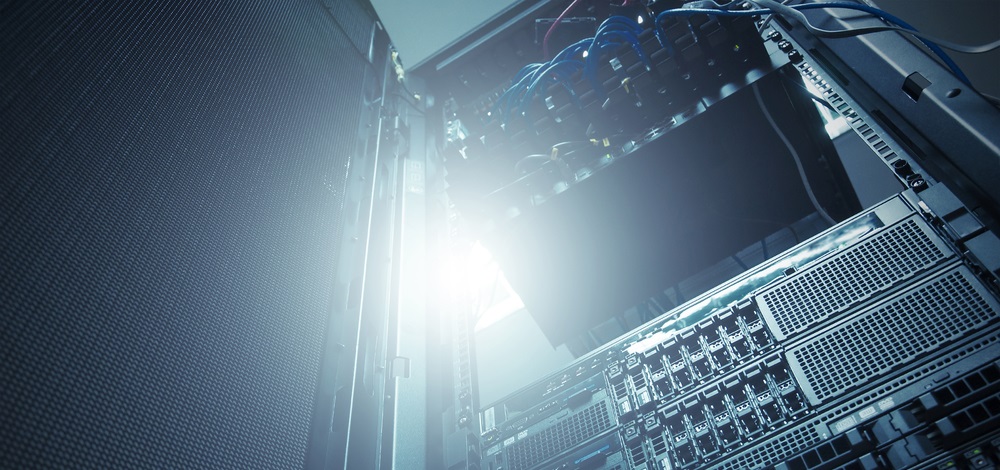 Following a temporary decline in 2020, the enterprise servers market in Japan will stage a quick recovery in 2021 and maintain a steady compound annual growth rate (CAGR) of 2.3% in its market value between 2019 and 2024, says GlobalData.
GlobalData forecasts the enterprise servers market in Japan to decline from US$6.5bn in 2019 to US$6.2bn in 2020. Disruption in business operations due to COVID-19 restrictions and the subsequent drop in revenues forced most enterprises to take a conservative approach to ICT investments, affecting their spending on enterprise networking during the year. 
However, resurgence in business environment, gradual improvement in business confidence and acceleration in digital transformation efforts by enterprises will help revive enterprise spending on ICT infrastructure, including servers in Japan in 2021.
Nidhi Gupta, Technology Analyst at GlobalData, says: "Enterprise digital transformation through the use of disruptive technologies like AI and big data analytics that demand high computing and data processing capabilities will especially help drive demand for new advanced enterprise-grade servers in the coming years."
Server innovations such as accelerated computing power, storage class memory and next-generation I/O capabilities that can handle next-generation workloads for artificial intelligence, edge computing and virtual infrastructure will also boost enterprise servers market in the country over the next few years.
Servers hardware/resource will remain the largest market segment by value in the overall enterprise server market in Japan through the forecast period. Low-end servers represent the largest enterprise server hardware category accounting for 74% share in 2020. Demand for this category of servers will be especially driven by their widespread use in small businesses.
On the other hand, mid-range servers constitute the fastest growing enterprise server hardware category in Japan, registering growth at a CAGR of 6% during the forecast period.
Ms. Gupta concludes: "While both large enterprises and small and medium businesses are equally keen on investing in server, the former, given their long-term digital transformation strategies, will turn out to be the largest revenue generator in the servers market in Japan through the forecast period."