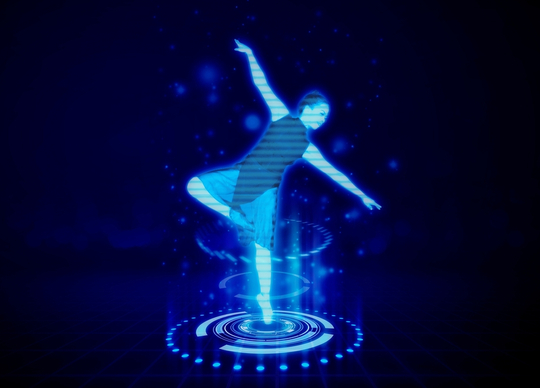 The latest release of Ballerina open-source language can simultaneously code using text and graphical views to Visual Studio.
Enterprises are moving to cloud-native applications. Yet too often programming languages that were never designed for the cloud cause unnecessary complexity and delays. Now with general availability (GA) of the Swan Lake release of Ballerina—announced today—organisations have an enterprise-grade, open-source language that radically simplifies how developers build, integrate, and deploy cloud native applications.
Ballerina provides a bidirectional mapping of sequence diagrams and code, meaning the diagram is the code, and the code is the diagram. As a result, developers can easily switch between working in a pro-code or low-code view of a program as needed to maximize their productivity. At the same time, Ballerina removes much of the complexity in developing enterprise-grade cloud-native applications, APIs and microservices by providing a first-class way to represent network interactions while streamlining many functions around data usage, configurations, cloud deployments, and more. The move to cloud-native applications—which are inherently integrations of services, data, transactions and processes—has rendered many older programming languages obsolete," said Dr Sanjiva Weerawarana, founder of the Ballerina project and founder and CEO of WSO2. "With our Ballerina Swan Lake release now in GA, development teams for the first time have a modern programming language that simplifies cloud native app development and integration, facilitates collaboration, and enables developers to rapidly innovate new digital products and services."
"Ballerina provides an integration-centric approach to building cloud native applications that leverages an HTTP-centric programming model," said Jason Bloomberg, president of industry analyst firm Intellyx. "As a result, Ballerina shifts integration complexity away from protocol-centric challenges to the broader architectural considerations that drive the creation of high-quality, scalable cloud native applications."
"I am very impressed with Ballerina's ideas. I would call this language, 'Java for modern, agile microservices'," said Kirill Keker, a solution architect in the Core Team at MVideo.