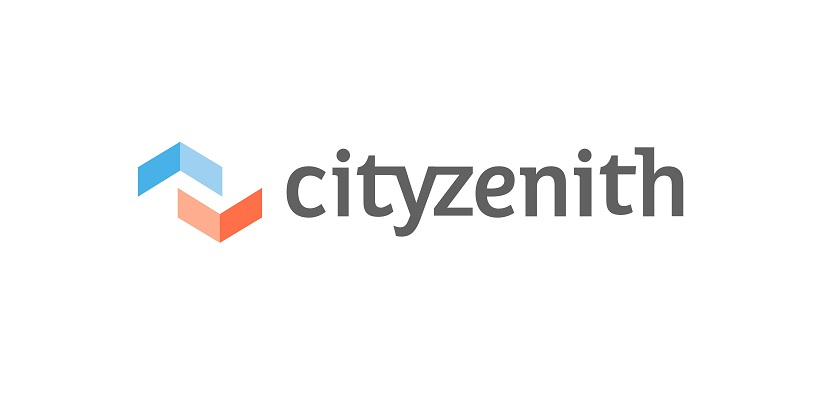 Impact of COVID-19 on Real Estate Industry and how Digital Twin Technology will reshape future decisions for building owners.
We are moving ever closer to a world where Digital Twins developed to aggregate, manage, analyze, visualize, and predict information for today's smart cities, manufacturing plants, and building construction sites, can be successfully re-purposed to provide a unique information management solution to the current Covid-19 crisis, now and later.
COVID-19 has thrown up many economic challenges and one of the most profound impacts will be how we manage and track the virus so that we can continue to return safely into our urban environments and workplaces.  Building owners need to fully understand these impacts and data points as it will have a profound effect on their future and present values.
The internet of things and the emergence of Digital Twin technologies is already transforming the building and property asset management industry.
How will major asset management companies understand the new environment for returning businesses and their workers post lockdown?
This will be vital to landlords, property asset management companies, local, federal and national governments.
Each will have to demonstrate safety within urban spaces and failure to understand and recognize this will create a devaluation of this huge global asset class.  Some of the world's leading experts have given their perspective on how this will be managed through Digital Twin technology and the internet of things (IOT).
This whitepaper outlines "The Impact of #COVID-19 on the Implementation of Digital Twins in the Global Building Industry: Perspectives from Expert Practitioners".
This whitepaper surveys and comments on the current state of the global Digital Twin industry from the perspective of long-time practitioners and world leading experts from a range of sectors as it relates to the pandemic:
Key components from the whitepaper
How people won't use buildings in the same way ever again
Why Digital Twins provide a uniquely powerful solution for mapping and mitigating the impact of the COVID-19 pandemic
A brave new world where the internet of things creates a Digital Twin of every building in the world.  This will create better outcomes for health and environments with urban living.
What is a Digital Twin?
Digital Twins are virtual replicas of physical building assets using IOT.
Digital Twins connect to the data in and around the building's physical assets.
Digital Twins deliver unique value at different phases of a building's lifecycle from design to demolition.
Digital Twins can track all data including health, energy resources, workflows and so much more.