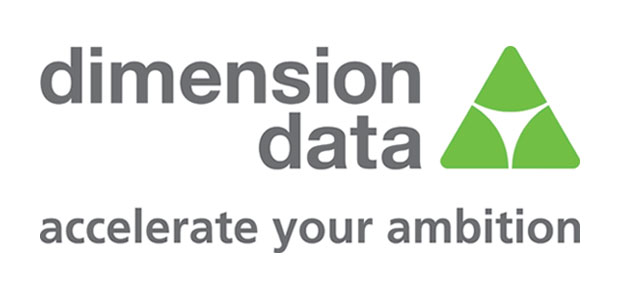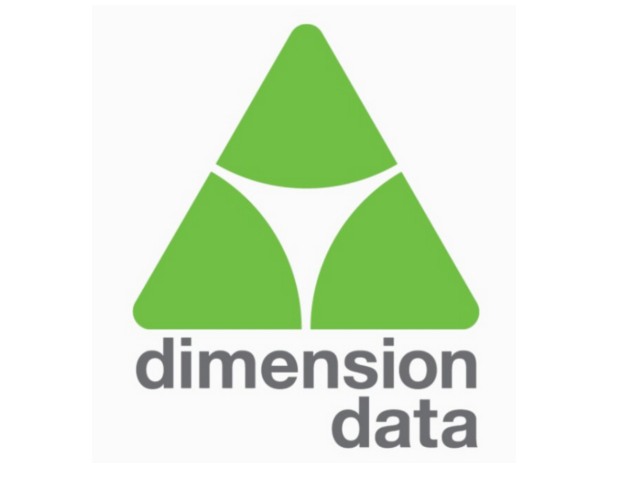 Former AFP Agent to Head Australian Security Business
Dimension Data, the USD 6 billion ICT solutions and services provider, has announced the appointment of Alastair MacGibbon as the Security Business Unit General Manager for Australia.
A former agent with the Australian Federal Police, MacGibbon brings a wealth of experience to the role, having served in the force for 15 years. Notably, MacGibbon was the founding director of the Australian High Tech Crime Centre.
MacGibbon said he was looking forward to being a part of the solution provider set, having already worked on enforcement, public education, advisory and as a corporate customer of the security industry.
"I've known Dimension Data for years as a great practical partner, especially when it comes to cybersecurity" MacGibbon said.
"You could get theory and consulting elsewhere, but for concrete, real-world responses, Dimension Data's security team really know their business and how to get the job done. I'm looking forward to continuing my work keeping businesses and government safe and operational."
MacGibbon, who had previously led eBay's Australia and Asia Pacific Trust & Safety division, is also the Director of the Centre for Internet Safety at the University of Canberra – a position that he will retain.
Rodd Cunico, Dimension Data Australia CEO, said MacGibbon's experience on the front lines of cyber security made him a perfect fit for the company.
"We pride ourselves on having the best talent available and having Alastair on board is another example of the calibre of our team," Cunico said.
"MacGibbon's experience in policing cybercrime will not only be an asset to us but – and arguably more so – to every one of our cyber security customers."