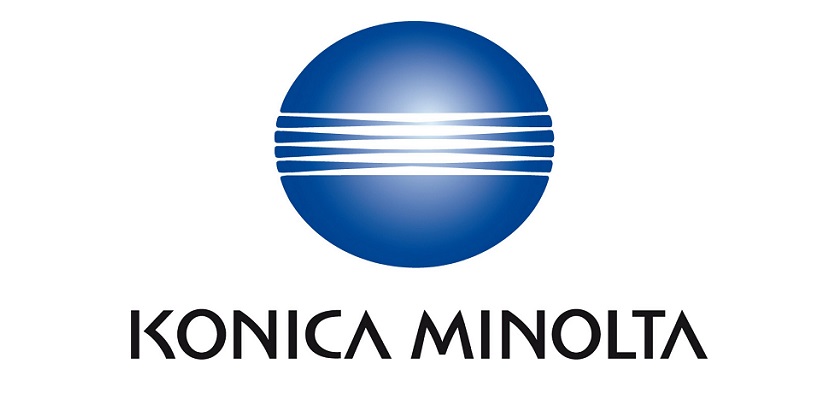 Konica Minolta Australia has announced that Dr. David Cooke has resigned from his position as chairman and managing director, and that he will remain until mid-July to see out the Japanese financial year and facilitate a smooth transition.
Under Dr Cooke's leadership, Konica Minolta has developed a reputation as a company that cares about its employees, customers and the community, and one that's deeply committed to ethical leadership and creating societal value.
In 2018 Konica Minolta was awarded the Human Rights Award for Business by the Australian Human Rights Commission for the work the company has done to promote and support human rights within its business and supply chain.
Dr Cooke has been instrumental in leading the company's transformation and expanding on its core strengths of office and production printing to become an IT and technology business partner, providing innovative products such as 3D printing and robotics, as well as software and services solutions to a growing number of customers.
Dr. David Cooke, managing director – Australia, Konica Minolta, said, "As I am sure you can imagine I have very mixed feelings about leaving, with the greatest challenge being leaving behind the friends I have made during my nearly fifteen years at Konica Minolta. The choice of replacement however, gives me considerable confidence with regards to the future success of the company."
Konica Minolta has appointed a new managing director from Japan, Yohei Konaka who is planning to commence on April 1, 2020. Yohei is currently in the office business planning division of Konica Minolta headquarters. He has extensive experience in the business holding roles in both the US and Canada in his 19 year career with the company.
David Cooke said, "I'm confident that Yohei will continue to build on the reputation Konica Minolta Australia has as a leader in areas such as human rights and ethical sourcing in line with the company strategy aimed at creating value for business, customers and society and meeting our commitment to the United Nations Sustainable Development Goals, and delivering that into the future."