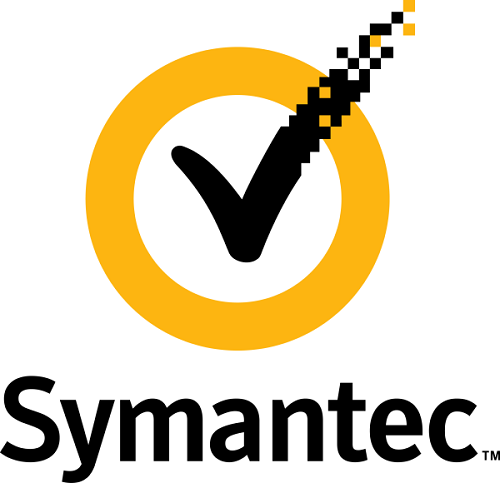 A new whitepaper released by Symantec overnight observes the Dridex Trojan as the most dangerous current financial threat to consumers and businesses.
Dridex spam campaigns operate on a vast scale, sending millions of new emails to the customers of selected banks and other financial institutions to steal their credentials during online banking sessions. The malware can now target the customers of nearly 300 different organisations in over 40 countries.
Dridex operators are highly sophisticated, professional criminals who are:
Disciplined: Work with in a standard work week, taking off major holidays.
Skilled: Continually refine the malware to entrap their victims and use brute force to overwhelm protections.
Efficient: Targetting only the countries and banks that offer the biggest pay out.
Resilient: Despite recent law enforcement takedowns, Dridex is able to send millions of spam emails every day attempting to dupe victims.
For more information about the Dridex Trojan, please visit Symantec's blog.
Additionally you may be interested to know, Symantec recently released its latest global Intelligence Report for January 2016 which shows an increase in fake offer social media scams and a decrease in spear-phishing activity.