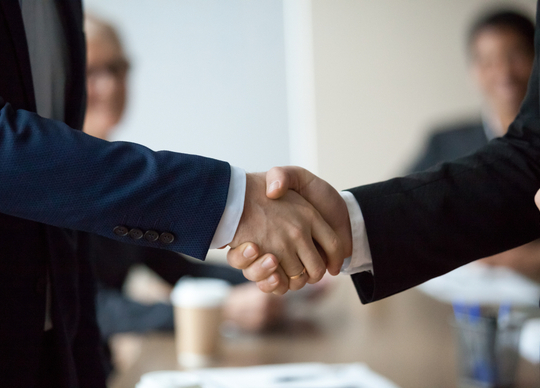 Eliiza has partnered with Dataiku.
"We are excited to work with Dataiku on projects in Australia and New Zealand. The shared industry knowledge will drive tailored value, solving specific business data problems with data science," says Eliiza CEO, James Wilson.
Organisations understand that data is becoming increasingly important for direct decision making to occur. Eliiza's partnership with Dataiku means the smarts of artificial intelligence and machine learning can be applied to data analytics allowing improved decision-making.
Karen Cook, Partner Manager ANZ at Dataiku, says, "Eliiza and Dataiku share the belief that data science and AI should benefit and empower everyone. We believe that Data Science, AI and machine learning should be used to solve the most complex challenges."
As a platform, Dataiku extends that capability to deliver Eliiza's clients an end to end data offering. Furthermore, the recent addition of Aginic to Mantel Group as another data offering in market, and an existing partner of Dataiku, compliments Eliiza's strengths in market and deepens the relationship between Mantel Group and Dataiku.