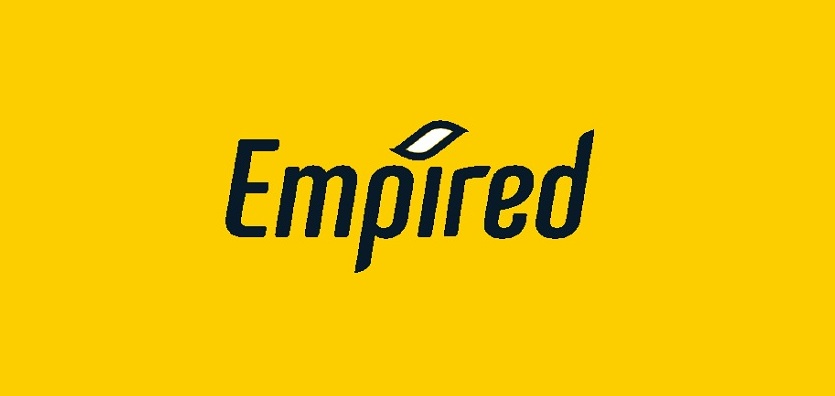 Empired Group to remain in the Microsoft Business Applications (Dynamics 365 and Power Platform) Inner Circle, which recognises the top one per cent of Business Applications partners worldwide, for the third consecutive year. The inclusion of ASX-listed Empired, and it's New Zealand-operation Intergen, that has now been appointed to Inner Circle six times.
Membership to the Inner Circle considers a partner's organisational capabilities and business performance as well as its ability to help its customers get the best from their digital transformation efforts.
Kellie Blackall, general manager business applications, Empired, said, "This is great recognition on the back of amazing client outcomes across all the Dynamics solutions Empired offers. The diversity of the customers Empired works with is testament to our ability to solve the hardest business challenges and provide valuable business outcomes."
Empired's Dynamics business in Australasia has gone from strength to strength in the past year and the appointment to the Inner Circle reflects the group's commitment to the Microsoft platform.
Inner Circle status gives Empired early access to Microsoft changes in the world of business applications, new programs and incentives, and access to the Inner Circle Summit, which will take place in October 2020.
Steve Scarbrough, general manager business applications, Intergen, said, "This appointment is a really important outcome for Empired. During the last summit, we gained insight from the product managers and partners around new capabilities and how they were landing in the market. This early insight lets Empired craft its strategy with additional information that complements our own experiences."
Empired is also a member of the Microsoft Data and AI Inner Circle.