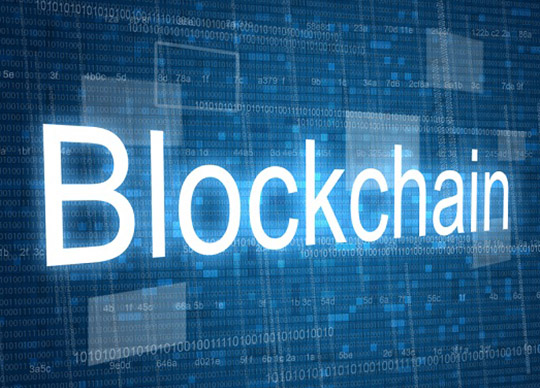 As the hype around cryptocurrencies subsides, enterprises are increasingly investigating blockchain use cases to infuse into their operations and processes.
With adequate implementation and controls in place, enterprise blockchain can catalyze and bring operational efficiency, security, and transparency across business processes in various industries, says GlobalData.
Kiran Raj, Practice Head of Disruptive Tech at GlobalData, comments: "Enterprise blockchains often have an inherent advantage in terms of scalability as they work with smaller networks offering trust guarantees. Consequently, they are gaining popularity among enterprises given they are less decentralized than public blockchains."
Saurabh Daga, Associate Project Manager of Disruptive Tech at GlobalData, comments: "For long, blockchain has been synonymous with cryptocurrency that runs on a permissionless public blockchain. However, enterprise blockchain with an access control layer is generally what businesses are leveraging to improve their operations and processes."
GlobalData's latest Innovation Radar report, "Beyond crypto: how blockchain advances in the enterprise," highlights the recent developments on how enterprise blockchain can empower businesses to bring process transparency and traceability in industries such as financial services, mining and metals, energy and utilities, and consumer .
In September 2021, the UK-based fintech Tradeteq partnered with Singapore-based blockchain technology company XinFin to offer a trade finance platform to institutional investors. The platform leverages XDC Network's enterprise-grade blockchain technology to convert trade financing assets into non-fungible tokens, which Tradeteq repackages and distributes. The platform allows originators to package trade finance products into standardized investments that can be traded through private distribution networks.
In May 2022, Switzerland-based startup aXedras developed a distributed ledger platform Bullion Integrity Ledger that uses New York-based digital ledger solutions provider R3's Corda enterprise blockchain technology in combination with digital twins. Using the platform, each supply chain player in the mining and metal industry, whether a miner, refiner, trader, or vault can preserve ownership of their data and only share it with the partners they choose.
In March 2022, Unilever partnered with SAP to deploy the GreenToken by SAP solution in its supply chain to trace its global palm oil resources. The platform is built on the Quorum enterprise blockchain, and digital twin tokens enable supply chain participants and customers to know how much sustainable material is in their product.
In January 2022, Belgium-based chemical company Solvay partnered with Dutch startup ChemChain to develop a blockchain-based supply chain tracking platform. The platform leverages Hyperledger Fabric enterprise blockchain and can store, exchange, build, and track chemical-related information along the supply chain from feedstock producer to end consumer.
Saurabh concludes: "Enterprise blockchain is rapidly evolving to be explored for a variety of use cases. However, enterprises still lack the requisite skills, especially in setting up the right blockchain governance frameworks. But with the emergence of third-party blockchain-as-a-service (BaaS) providers and continuing efforts at developing universal interoperability and data exchange standards, enterprise blockchain is likely to see increasing adoption cutting across the industries."