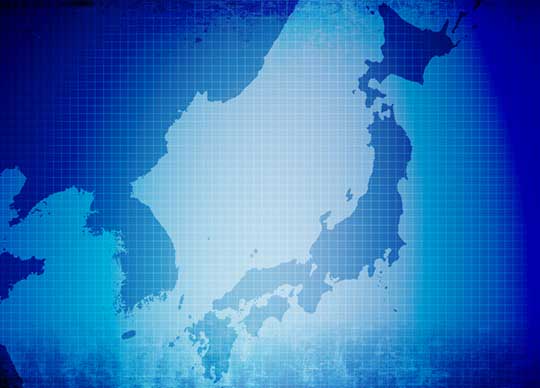 The total addressable market size of communication and collaboration (C&C) infrastructure in South Korea, in terms of enterprise spending opportunity, is poised to grow at a 1.7% CAGR, supported by continued demand expected for conferencing services, communication platforms, and enterprise social networking and collaboration tools among enterprises, says GlobalData.
'GlobalData Market Opportunity Forecasts to 2025: ICT in South Korea' reveals that as most enterprises are expected to retain their flexible working arrangements over the next few years, the growth prospects for C&C infrastructure will continue to grow to reach US$2.1bn in 2025.
Saurabh Daga, Technology Analyst at GlobalData, comments: "The widespread enterprise adoption of remote operations following the COVID-19 pandemic has bolstered the demand for a range of C&C solutions in South Korea during 2020."
The Ministry of Education announced the substitution of physical schools with online learning amidst the ongoing COVID-19 pandemic and implementation of a hybrid education model, a combination of offline and online education, to better prepare for any such emergency in the future. This is also expected to boost demand for C&C infrastructure in South Korea during the coming years.
Mr Daga adds: "Among C&C market segments comprising hardware, software and services, the latter will be the largest contributor to the overall market value through the forecast period. While traditional C&C service propositions like fixed voice and mobile voice services will see their enterprise spending decline over the forecast period, spending on web and video conferencing, managed IP telephony and mobile data services will see healthy growth over the same period."
The C&C software segment comprising communications platforms and enterprise social networking and collaboration platforms, on the other hand, represents the fastest growing market segment by value. A key factor driving rapid growth in this segment is the fact that most of the new platforms are cloud-based, making their deployment relatively cost effective.
Mr Daga concludes: "While Slack and Microsoft teams are popular in South Korea, growing demand for localized C&C tools that offer Korean support and represent the country's corporate culture like JANDI, Gotalk.to, Twist and Notion will lend traction to the market growth in coming years."