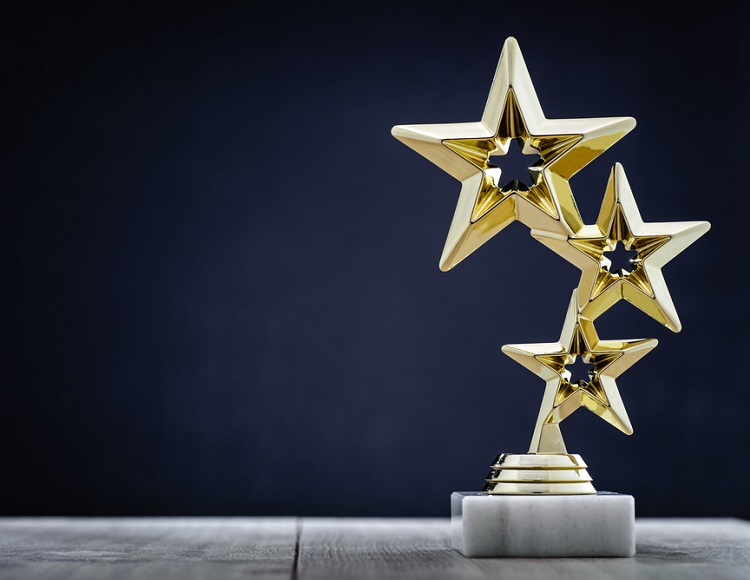 Epicor Software Corporation, a global provider of industry-specific enterprise software to promote business growth, announced the winners of its fifth International Partner Excellence Awards program at its annual Momentum Partner Conference.
The awards, held virtually, celebrated Epicor partners who play a vital part in helping customers to achieve tangible growth outcomes from their Epicor investments. In addition, the online ceremony honoured partners for their continued commitment during a challenging year, and recognised those that had gone above and beyond and accomplished an impressive expansion of their Epicor business through innovation in business and technology.
"Partners are a key, and very important, component of Epicor's International Go-To-Market strategy. They are a natural extension of us and a critical part of the Epicor family. They not only extend our coverage, but also increase our capacity and capability to best serve our Customer Businesses in the essential markets that we serve," said Paul Flannery, VP of International Channel Sales, Epicor Software.
Recognising channel partner achievements in solution development, customer satisfaction and business success across 5 categories, the 2021 Epicor Partner Excellence Awards Winners are:
Business Transformation Award– Mindbox SA was named Business Transformation category winner for supporting rapid growth, streamlining operations, and accelerating customers' business processes. The team were recognised not only for the Solution they designed but also for their ability to complete the implementation of Epicor ERP after facing many obstacles due to the constraints of Covid-19. Lockdowns, cancelled flights, and closed borders forced remote delivery to be undertaken by an international team of consultants including specialists across multiple countries.
Cloud Transformation Award– Biscit Pty Ltd won the Cloud Transformation Award after leading a project that required comprehensive customised workflows, ensuring they aligned to strict business rules and requirements, whilst also providing the investment protection, and security benefits of moving to a SaaS environment. Following the success of this project,
further discussions are underway to explore how the customer can expand their Epicor solution and has solidified this partner as their trusted cloud advisor.
Rising Star – Scherpthe B.V. took home the Rising Star award after being selected for the team's great sales skills and sheer determination in repositioning the Epicor SaaS offering. The team showed great strength and tenacity when closing a significant cloud deal, demonstrating real business value and de-risking the customers decision. They continuously prove themselves to be agile and adaptable during today's tough environment.
Industry Specialist – Foresee Information Technology Co.,Ltd was voted this year's Industry Specialist for developing their own vertical industrial solutions, based on deep industry experience and leveraging technology as an enabler. Combining applications connecting front office to back office and streamlining the supply chain to support the needs of the organisation, Foresee delivered an improved customer experience to ensure that offers and adjustments to products were made in real time reaped financial reward in challenging fast moving sectors.
International Partner of the Year – Data World Solutions Limited were given the coveted accolade of International Partner of the Year for their dedication and commitment over the last 5 years. They have consistently been a top player on cumulative revenue, whilst making the transition to Epicor Cloud offerings, securing many key new account cloud deals.
Paul Flannery added, "This year we received double the number of nominations we received last year, which reflects our channel partners' commitment and dedication to going the extra mile for Epicor customers. The awards truly embody the spirit of revolutionising business, breakthrough thinking and adapting to the new now. These awards are a testament to the amazing work and value our partners consistently deliver."