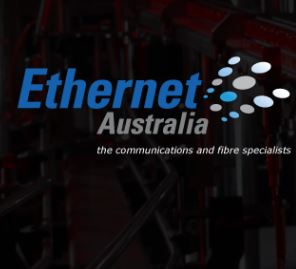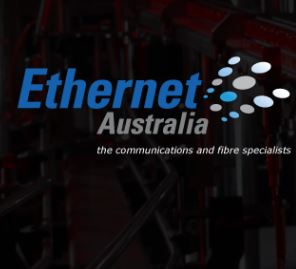 Ethernet Australia has added Brickcom's high grade network Bullet series surveillance cameras to its extensive range of communications and networking hardware.
These cameras are IP67 rated, with high mega pixel sensors delivering clear and detailed images.
With automatic focus, motion tracking and optical zoom the Brickcom Bullet series surveillance cameras are the perfect outdoor camera for neighbourhoods, school campuses, and parking lots.
Each camera is equipped with a SD/SDHC memory card slot for local storage offering HDTV Quality (Full HD 1080p @ 30fps Streaming), efficient H.264/ MJPEG/ MPEG-4 codec compression, built-in IR Illumination effective up to 25m and SmartFocus® to easy remote focus and zoom.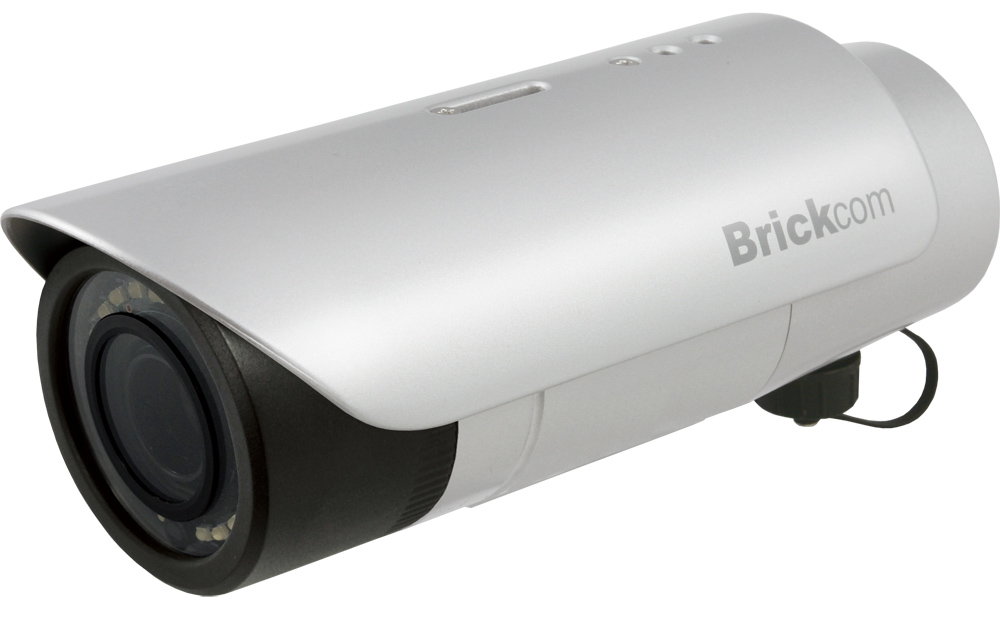 With six models to choose from – OB-500Ap V5, GOB-300Np V5, OB-300Np, OB-300Ap V5, GOB-200Np V5, OB-200Ap V5 the BrickCom bullet series has a camera to suit a wide variety of outdoor surveillance applications
For more information visit www.ethernetaustralia.com.au