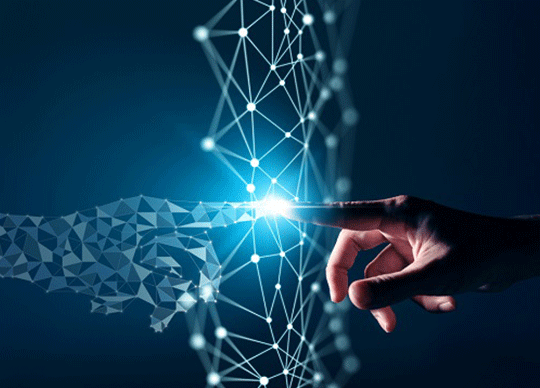 The Digital Transformation Agency (DTA) is replacing the Digital Marketplace in 2024 and improving the way that government buys digital and ICT services.
Due to the significant user feedback received to date and work required to implement this feedback into a new panel, DTA says it is extending the existing Digital Marketplace standing offer notice to 31 July 2024.
Over the last six months, DTA says it has conducted extensive discovery to ensure that the new marketplace meaningfully improves the way that government sources digital and ICT services and labour.
"The findings are guiding the design of the new marketplace, which will focus on value, transparency, equity, simplicity, and consistency. While we are nearing the end of testing key concepts with our users, we still need to build new functionality in BuyICT.gov.au to support the new marketplace." said DTA director Mr Anthony Conway.
The key concepts are important to:
improve transparency through the whole life of a procurement,
achieve better value through a strong commercial construct, and
create a better sourcing experience for digital and ICT services and labour hire.
With the extension to the existing Digital Marketplace offer notice, DTA says it will tender for the new marketplace in early 2024, which means an update to project milestones:
By October 2023: finalise the discovery phase of user research and testing.
By November 2023: release the key changes that are coming and seek your final feedback.
By March 2024: approach the market for sellers to apply to join the new marketplace.
By June 2024: establish the new marketplace.
31 July 2024: current Digital Marketplace expires.
"We understand the need for buyers and sellers to have certainty and continuity of services under the current Digital Marketplace and avoid the busy end of financial year. The extension will avoid the peak May to early June period and provide time for sellers to apply for the new marketplace," said DTA director Mr Peter Rymasz.
What does this mean for the current Digital Marketplace?
Buyers and approved sellers can contract through the Digital Marketplace until 31 July 2024. Buyers will need to complete any outstanding procurements, evaluations, and negotiations with sellers prior to this date.
The launch the new marketplace will involve a new tender process. All existing sellers on the current Digital Marketplace will need to apply to be able to sell services under the new marketplace. Sellers will not be migrated from the current Digital Marketplace to the new marketplace.