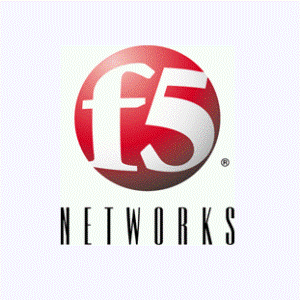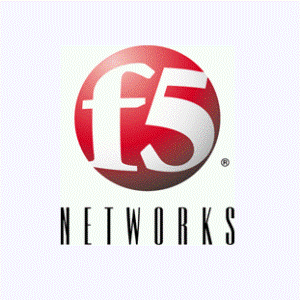 F5 Networks has announced the appointment of Juni Yan as Managing Director, Hong Kong and Taiwan. She will be responsible for business expansion in Hong Kong and Taiwan, charting new business and channel strategy across Greater China region. Yan is based in Hong Kong and reports to Jerry Huang, Managing Director of Sales, Greater China region.
"Today's application centric world is increasingly complex, enterprises often have to deal with 3 key dimensions at play constantly – the User dimension characterized by high mobility and changing user habits, the Technology dimension characterized by infrastructure and investment, and lastly the Security dimension characterized by sophisticated threats and motives. With Juni's proven track record, she is well positioned to lead our teams in security and hybrid infrastructure opportunities in Greater China markets", said Huang.
"F5's strength to provide solutions for an increasingly application-centric world is second to none", said Yan. "This is an exciting time to join F5 and I am looking forward to bring my expertise in business strategy, channel management and software as a service, to grow the business and deliver on F5's commitment to our customers across Greater China markets".
Yan joined F5 from Oracle where she served as General Manager for Greater China SaaS business. Throughout her career, Yan has built a strong sales expertise across a wide range of horizontal and vertical solutions, equipping customers with new business and service models and enabling them to capitalize on cloud computing. Prior to Oracle, Yan worked for Arthur Andersen Business Consulting.
About F5
F5 provides solutions for an application world. F5 helps organisations seamlessly scale cloud, data centre, telecommunications, and software defined networking (SDN) deployments to successfully deliver applications and services to anyone, anywhere, at any time. F5 solutions broaden the reach of IT through an open, extensible framework and a rich partner ecosystem of leading technology and orchestration vendors. This approach lets customers pursue the infrastructure model that best fits their needs over time. The world's largest businesses, service providers, government entities, and consumer brands rely on F5 to stay ahead of cloud, security, and mobility trends. For more information, go to f5.com.
You can also follow @F5networksAPJ on Twitter or visit us on LinkedIn and Facebook for more information about F5, its partners, and technologies.