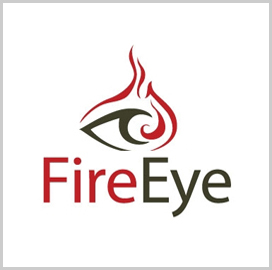 FireEye, Inc. announced today two industry veterans have joined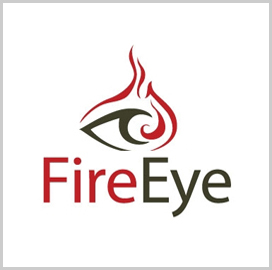 the company to help extend its channel programs in the Asia Pacific region.
Sean Kopelke joins as Director of Global Alliances for Asia Pacific Japan. Kopelke is responsible for strengthening FireEye's strategic partnerships across the region to expand FireEye's reach in the marketplace. Sean has first-hand experience and deep knowledge of the Asia Pacific and Japan markets and has worked in both Asia and Australia. Prior to joining FireEye, Sean was Senior Director of Symantec's Technical Sales Organisation in Australia and New Zealand.
Lani Edwards joins as Head of Channels, Australia and New Zealand. Edwards is responsible for leading FireEye's channel strategy and managing its network of distributors and value-add resellers. Edwards brings more than 15 years of channel experience across vendor, distributor and reseller organisations spanning countries throughout Europe and Asia. Most recently, Edwards was Head of Channels for Juniper Networks Australia New Zealand.
"Today most organisations in the region aren't prepared to defend themselves against advanced cyber attacks. Globally, we find that 96 per cent of organisations are breached and 27 per cent of those involve advanced malware. The Asia Pacific region is not immune, in fact, its regional tensions and economic dynamism fuel cyber attacks," said Scott McCrady, Vice President for Global Solution Providers and Asia Pacific and Japan Channels at FireEye. "To expand our reach and help even more organisations defend themselves, we are fostering a strong industry ecosystem across the region. Sean and Lani are valuable assets in this effort."