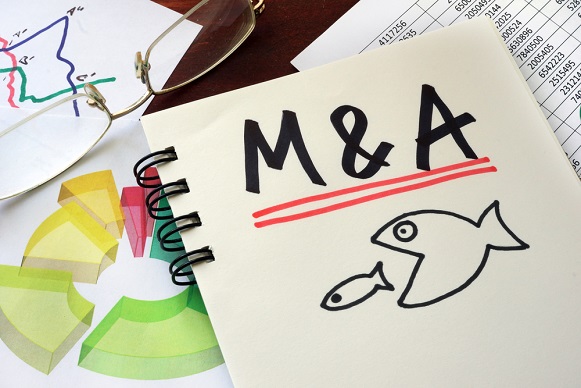 FirstWave Cloud Technology Limited has acquired 100% of the assets of Silicon Valley founded network automation software company Saisei Networks Inc.
FirstWave will issue 40,571,428 new shares to Saisei as payment for the assets of the business.
The transaction includes $200,000 in cash receivables which will be received by FirstWave.
The transaction will add approximately $AUD1 million to FirstWave's annual revenue while providing a range of product and marketing enhancements to the company's existing NMIS (Network Management Information System) platform.
Approximately 75% of Saisei's revenue is derived from North America and Latin America, which are key geographies in FirstWave's growth strategy.
Majoirty owner of Saisei, technology investor and ex Dodo CEO Boris Rozenvasser said: "I believe FirstWave has an exciting future and is the right home for Saisei to continue to grow. I look forward to being part of the company's journey."
John Harper, Saisei CTO, will remain with the business, along with a majority of the Saisei team.
Mr Harper will support the successful merger of intellectual property and solutions post-acquisition and will continue playing an important role in the business moving forward.
FirstWave CEO Danny Maher said Saisei was a highly scalable digital software business with considerable growth opportunities.
"Having developed a proven, stable and scalable software solution, with a broad base of commercial customers, the business is well-positioned to add to our growth. Saisei's leading software, provides network managers with the ability to dynamically apply network controls based on pre-configured rule sets together with machine learning delivering a highly-automated solution that increases capability while reducing operational expenditure. The company already has over 50 customers worldwide with strong channel partner relationships that we will be able to leverage to grow our ARR."