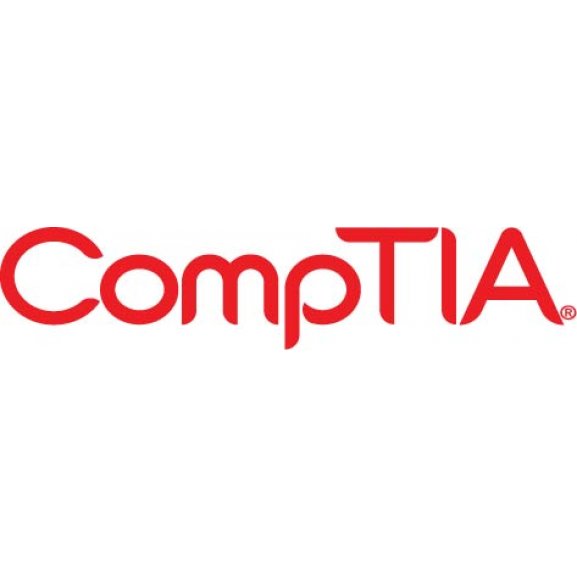 Workforce mobility is a growing trend in 2016 as organisations look to offer employees greater flexibility to work from wherever is convenient1. This opens up new opportunities for the channel.
CompTIA sees five key opportunities for the channel to capitalise on the workplace mobility trend:
Multi-device workplaces. According to research by CompTIA, many companies support three devices for their employees: laptops, phones, and tablets2. This offers the channel the opportunity to provide and support applications for multi-device workplaces.
Widening mobility skills gap for IT workers. While many organisations are looking to increase mobile capabilities for their employees and customers, there are many unfilled job positions in the mobile area. The channel must develop deep technical skills to manage mobile devices and applications. Moheb Moses, Director – Channel Dynamics, and ANZ Community Director – CompTIA, said, "The mobility skills gap is widening, increasing the opportunity for solution providers to step in and train IT workers on mobile deployments."
Partial BYOD policies mirror companies mobility practices. Partial BYOD, whereby the organisation provides employees with mobile devices, but also lets them bring their own, is a growing trend opening doors for the channel. Solution providers can advise IT management on the security benefits of full BYOD policies and complete corporate control of mobile devices, as well as help IT teams to implement.
Solution providers need to be trusted mobile specialists. The channel has an opportunity to go beyond provisioning, managing, and securing mobile devices. Solution providers can become trusted mobile specialist partners by understanding the key business aspects of deploying mobile technologies, and the regulatory issues involved. Moses said, "Providers that become familiar with Windows, iOS and Android operating systems will be better equipped to make application recommendations and offer training programs for IT teams."
Security remains paramount. Security continues to be the primary concern for IT managers considering mobile solutions, which creates an opportunity for the channel to act as both advisers and mobile device management tool providers. Moses said, "The market is crowded with vendor claims and counter-claims around security.  The channel can help reduce confusion for organisations by recommending the best products to suit their particular circumstances."
1 451 Research, '2016 Trends in Enterprise Mobility', 2015
2 CompTIA 3rd Annual Trends in US Enterprise Mobility study, 2014
About CompTIA
The Computing Technology Industry Association (CompTIA) is a non-profit trade association serving as the voice of the information technology industry. With approximately 60,000 member companies and registered users, 3,000 academic and training partners and more than two million IT certifications issued, CompTIA is dedicated to advancing industry growth through educational programs, market research, networking events, professional certifications and public policy advocacy. Visit CompTIA online, Facebook, LinkedIn and Twitter.