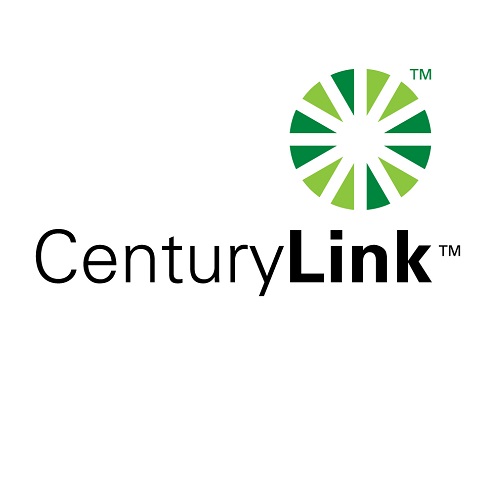 Cyber crime is commercial enterprise, with new tools and evolving methodologies giving hackers the resources to mount attacks more frequently, for greater profits. This is driving the need for businesses to stay on top of the emerging threat landscape, which can be an enormous drain on internal resources. Managed security services are giving businesses a new way to keep pace.
Stuart Mills, regional director, ANZ, CenturyLink, said, "In some industries, cyber security is beginning to attain a core business service status, as the volume and value of information skyrockets. It's a lot to keep up with, especially if you consider the growing number of risks attached to company data.
"Instead of building up an internal cyber security centre to tackle these risks, companies can simply get someone else to manage it, so they can focus on their core business."
Here are five key ways managed security services can help businesses keep up with the evolving cyber threat landscape:
Up-to-date defences Unlike internally-managed security infrastructure, with standalone components that can become obsolete over time, managed security services are continually evolving to adapt to changing threats.
Endpoint protection Mobile device use and the rise of the Internet of Things (IoT) is dramatically expanding companies' potential threat surfaces. Managed security services often provide device management, with endpoint protection and intrusion detection to protect the entire ecosystem.
Real-time response A managed security service gives organisations the benefit of around-the-clock monitoring, management, and support without having to continuously maintain an internal team at all hours. Because there is always support at hand, incidents can be dealt with immediately.
Threat intelligence Threat intelligence working hand-in-hand with predictive analytics lets companies tap into a deep resource of up-to-the-minute intelligence on the latest threats from around the world.
Lower overheads Externally-managed security lets organisations offload the expense of maintaining a full-blown security operation internally. Because managed security providers can leverage their technology for multiple clients, it lowers the overall cost of security for end customers.