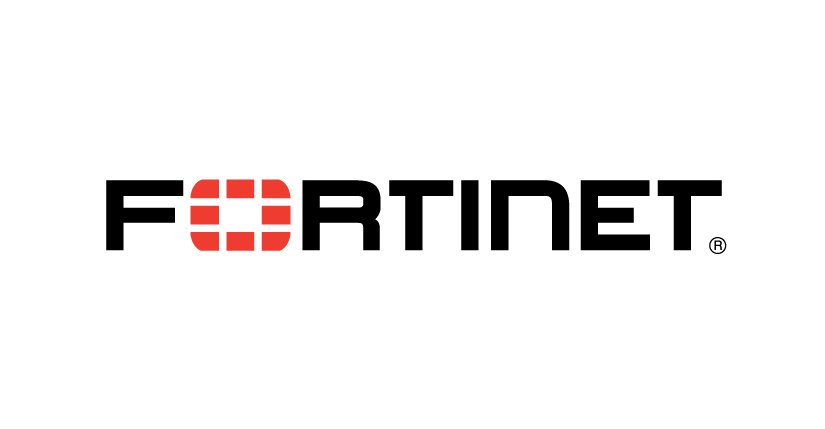 According to industry analyst firm IDC, the vendor overtook Check Point in Q4 2013 and maintained the lead in Q1 2014
Fortinet® − a global leader in high-performance network security – announced that it has surpassed Check Point to become the no. 2 network security appliances vendor by factory revenue market share in Asia Pacific, according to data from IDC's quarterly network security appliances tracker.
Fortinet first crossed Check Point in Q4 2013 with a market share of 6.27 percent. Check Point held 5.87 percent while Cisco had the largest market share with 14.68 percent of the USD 611.65 million Asia Pacific (including Japan) network security appliances market that quarter. In the recently released IDC Q1 2014 tracker, Fortinet maintained the lead, controlling 7.33 percent of the market, over Check Point's 6.91 percent.
Shahnawas Latiff, IDC Asia Pacific's Market Analyst for the network security market, said: "Fortinet has a sound business strategy across the region. Its comprehensive product range can effectively meet the security needs of diverse enterprises, and it is able to adapt its products to a broader IT ecosystem that spans both advanced threats and broader IT trends. The ability of Fortinet's large partner base to provide a level of support beyond the industry standard also accounts for the high adoption rate of its solutions."
Fortinet's market share gain comes in the wake of several key initiatives the vendor implemented in Asia Pacific recently. These include the establishment of direct touch teams for key accounts, aggressive expansion of its partner base to cover new technologies and geographies, and the enablement and enforcement of stricter partner service standards.
The company has also boosted investment in R&D, and rolled out products and services to help enterprises cope with new requirements like advanced persistent threat (APT) defence and secure application delivery. Various solutions launched running Fortinet's latest NP6 processor also broke performance records.
Patrice Perche, Fortinet's Senior Vice President for International Sales & Support, said: "IDC is a trusted reference in the IT industry, and its finding validate the fact that more and more enterprises are choosing Fortinet's high performance, end-to-end network security solutions for their business needs. We will continue to invest heavily in the region and execute on our aggressive business plan to further grow our market share in Asia Pacific."