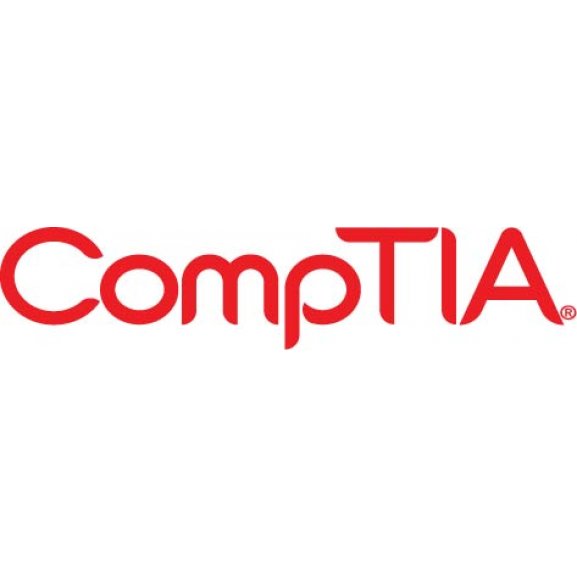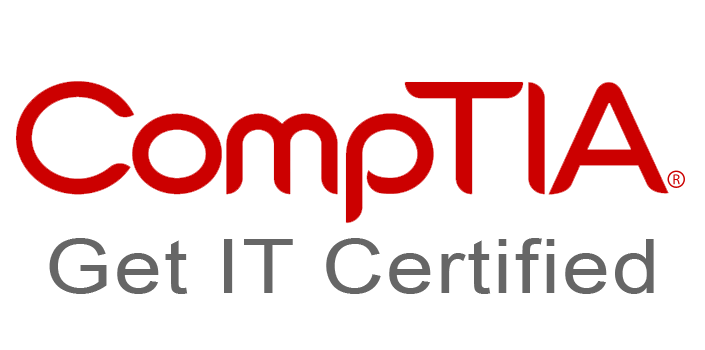 Today's business landscape is crowded with emerging enterprise technology, which presents new opportunities and questions. The confusion caused by the plethora of new business technology can be simplified and better understood by taking key considerations into account, according to CompTIA.
Jim Hamilton, Vice President, Member Communities, CompTIA, said, "Technology is complex and many-faceted, making it difficult for organisations to understand which technology to invest in and how to apply it to the business. This leaves a lot of companies paralysed when it comes to making firm decisions about what technology to adopt to help their business."
CompTIA has identified four key things to consider when evaluating future technology investments:
1. Business systems
Many companies have built a decent foundation in cloud and mobility, and are ready to move to the next step. As new business systems are likely to be built using cloud and mobility, companies are going to have to work out how to maintain legacy business systems while integrating them with new business systems.
2. Data
Data handling and data science are fast becoming core competencies for organisations. A growing number of companies understand that, by harnessing all of their data, they can become much stronger businesses. For analytics to work in the best possible way, all the data really needs to be in a single location, not siloed. To overcome this challenge, companies should conduct regular data audits, and get a handle on all of their data.
3. The Internet of Things
The Internet of Things (IoT) has received a lot of attention because of the potential associated with its consumer applications. To achieve the full potential of the IoT, companies will need a solid mobile strategy, which goes far beyond the device. It involves systems integration at multiple levels. Once companies have achieved this, they can begin to integrate the broader IoT landscape into their approach, which is a vital step in making the most of what the IoT can offer.
4. Security
Serious data breaches continue to happen but one of the processes that will drive new security approaches is formal risk analysis. A lot of companies believe they might be doing some form of risk analysis but, when examined, it is not very thorough. Companies need to think about security differently, and it starts with formal, comprehensive risk analysis.
Jim Hamilton said, "Technology is a significant business enabler and can deliver a sharp competitive edge. But this can only happen if the organisation truly understands its position with regard to these four considerations, and develops a plan to move forward with these in mind."
For more information visit: https://www.comptia.org/resources/channel-bytes-4-filters-for-today-s-business-technology
Gain access to similar content at the next ANZ Channel Community meetings on November 24 in Sydney and November 25 in Melbourne: http://www.comptia.org/communities/anz-channel