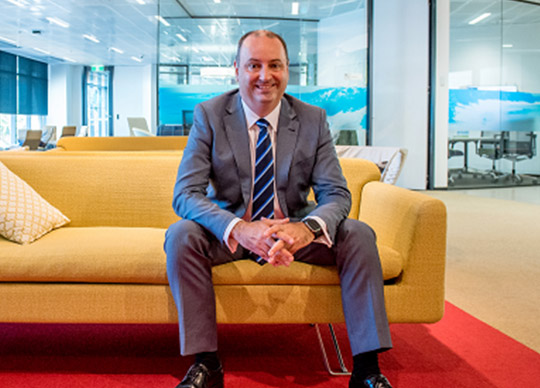 Fujitsu has appointed consulting industry veteran Marco Ciobo as its consulting leader for New Zealand.
His appointment will fuel Fujitsu's ambition to continue growing its consulting business as one of the leading providers in the region.
With over 25 years of experience, Marco will lead Fujitsu's expansion of its consulting expertise and capabilities in New Zealand as it pivots to digital transformation, ICT strategy, CIO advisory, change management services and other consulting services.
Most recently, Marco was a Partner and the Head of Digital and Technology Advantage at the Boston Consulting Group (BCG) in New Zealand.
Prior to this, Marco was a senior advisor with Bain & Company. He also served as a senior consulting partner and banking sector lead for digital and IT strategy at Deloitte in New Zealand for several years.
Throughout his career, Marco has held senior leadership positions at Accenture, Monitor Deloitte, Kearney, and Oliver Wyman, as well as stints in banking as a technology leader.