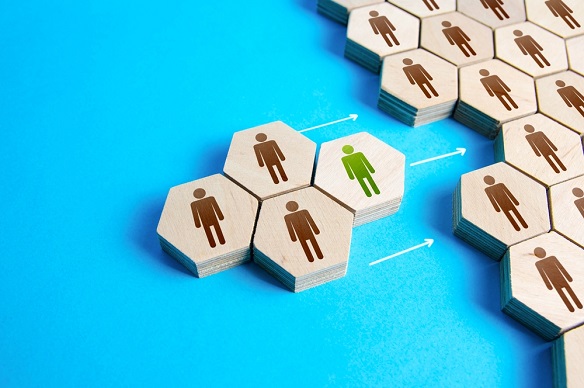 GapMaps has announced it has appointed Elizabeth Aris and Gary Cox as non-executive directors to assist with the company's global growth strategy.
With operations already in 23 countries, GapMaps' Managing Director and Founder, Anthony Villanti, says the new Board appointments will provide valuable perspectives as the company continues to execute its strategy to expand into new markets.
"Elizabeth and Gary have had long, successful and distinguished careers and will bring extensive experience to GapMaps," he said.
"We're pleased to welcome them to our new GapMaps Board, which alongside our executive team, ensures we have the right mix of skills to advance our goals and deliver on our vision to be the world's leading location intelligence provider for our customers.
"Operating in a multitude of industry sectors where physical location can be the difference between success and failure, some of the world's largest brands are turning to us to optimise their retail site location decisions, interrogating unique data sets that can be visualised in GapMaps Live," Villanti adds.