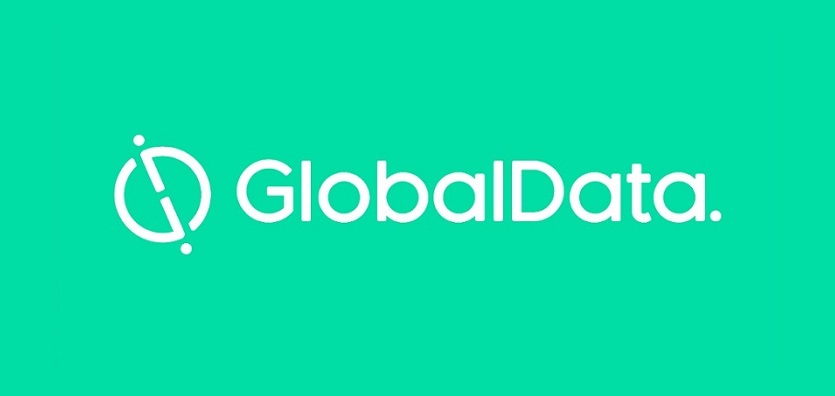 Germany's technology industry saw a drop of 11.3% in overall deal activity during February 2020, when compared with the last 12-month average, according to GlobalData's deals database.
A total of 47 deals worth $1.97bn were announced in February 2020, compared to the 12-month average of 53 deals.
Venture financing was the leading category in the month in terms of volume with 27 deals which accounted for 57.5% of all deals.
In second place was M&A with 18 deals, followed by private equity with two transactions, respectively accounting for 38.3% and 4.3% of overall deal activity in the country's technology industry during the month.
In terms of value of deals, M&A was the leading deal category in Germany's technology industry with total deals worth $1.88bn, followed by private equity deals totalled $88.87m.
Germany technology industry deals in February 2020: Top deals
The top five technology industry deals accounted for 98.7% of the overall value during February 2020.
The combined value of the top five technology deals stood at $1.95bn, against the overall value of $1.97bn recorded for the month.
The top five technology industry deals of February 2020 tracked by GlobalData were:
Schneider Electric's $1.64bn acquisition of RIB Software
The $248.62m asset transaction with Cerner by CompuGroup Medical Deutschland
Novator Partners and RTP Global's $40m venture financing of TIER Mobility
The $13m venture financing of omni:us by CommerzVentures, UNIQA Ventures and Viola FinTech
Battery Ventures, Connect Ventures and DN Capital's venture financing of Lanes & Planes for $10m.