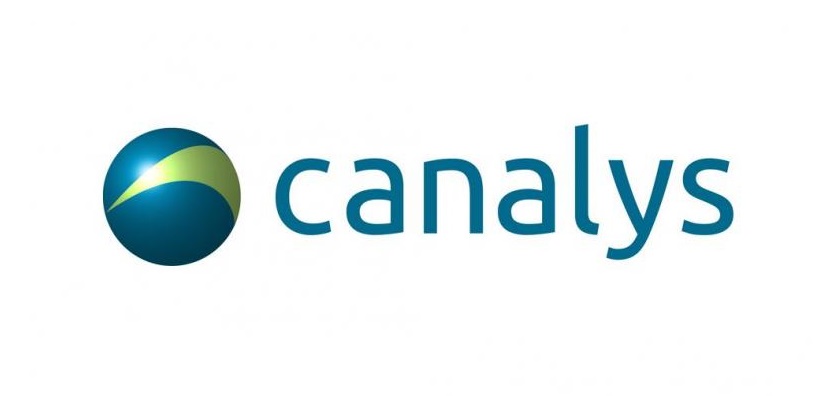 The key assumptions behind Canalys' latest client PC forecasts are:
In the best-case scenario, the overall PC market (including tablets) is expected to fall by 3.4% in 2020 as opposed to increasing by 0.3% as previously forecast.
PC shipments in Q1 2020 will fall by more than 25% sequentially and 10% annually as COVID-19 affects both the channel and the supply chain in China, both directly and indirectly affecting sell-in and sell-out.
Shipments to China are expected to fall by more than 20% sequentially in Q1 2020 to 14.3 million units, due to a direct impact on retail purchases.
High-growth markets, such as the US and Japan, are expected to decline in 2020, as inventory stockpiling in anticipation of increases in tariffs and IT spending for the Olympics comes to an end.
Supply chain shortages, primarily in PCBs and memory, are expected to affect shipments of certain product lines, with ODMs and component manufacturers prioritizing high-value segments when resuming full operation.
Full Report available here.