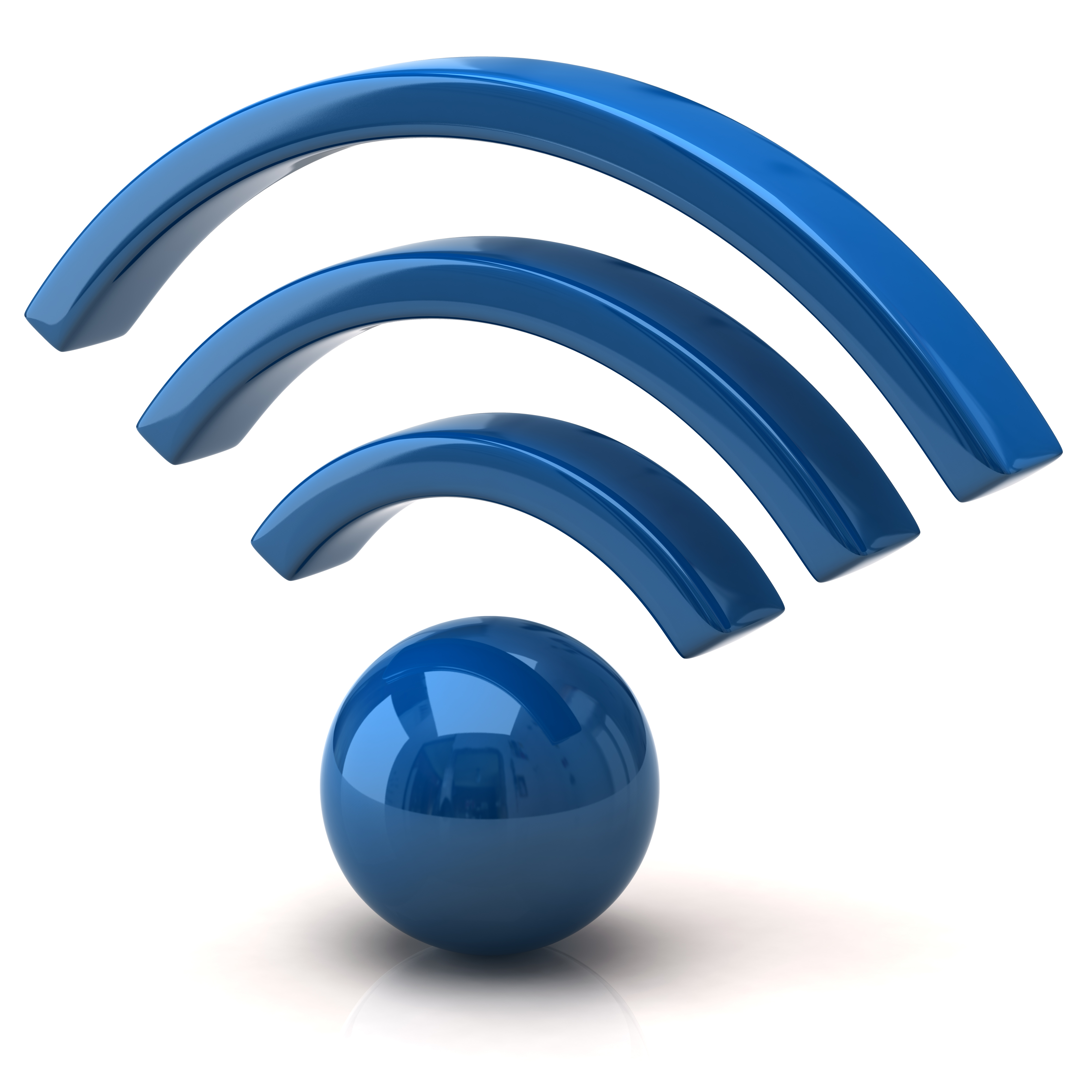 Inmarsat, the leading provider of global mobile satellite communications services, has announced that it has signed an agreement with Globecomm, appointing the specialised managed satellite services provider as a worldwide Value Added Reseller appointing the specialised managed satellite services provider as a worldwide Value Added Reseller- band, high-speed broadband satellite network for mobile and fixed users.
This is the second such appointment for Globecomm, which in December was named as a GX VAR for the Government market, serving predominantly the Middle East and Africa.
Globecomm has a strong presence across EMEA and will play an important role in driving take-up of Inmarsat's new high-throughput, Ka-band, GX satellite service across the continent. The company has strong engineering and solutions expertise across cellular networks, satellite networks and mobile satellite communications, as well as in content delivery systems, placing Globecomm in an ideal position to provide their GX customers with all the services and support required.
"We are delighted to welcome Globecomm to our family of Enterprise GX VARs," said Ronald Spithout, President, Inmarsat Enterprise. "Their expertise across all aspects of fixed and mobile connectivity services, in addition to their strong customer base in Africa and the Middle East, makes them an ideal partner as we prepare to launch our game-changing service.
"In many areas across the continent, the existing terrestrial telecommunications infrastructure is simply unable to support end-user applications that require high-bandwidth. As a result, there is significant, untapped demand for a high-throughput satellite service like Global Xpress; one that can be deployed rapidly and easily, regardless of the state of the terrestrial infrastructure. Globecomm's experience also means that they understand and can react swiftly to the particular needs of their customers in Africa."
Keith Hall, CEO of Globecomm, said: "Global Xpress is an ideal addition to our existing portfolio of connectivity services and, as a Ka-band network, it perfectly matches our in-house technical and engineering resources. As a long standing Distribution Partner for Inmarsat's L-band services, we have a strong working relationship and see GX as a perfect medium to drive growth within the EMEA VSAT market."
The first of three Global Xpress satellites (Inmarsat-5 F1), which is designed primarily to serve the African, the Middle East and Europe markets, was launched on 8th December 2013. The satellite has now achieved full orbital deployment and Inmarsat is now undertaking full payload testing. Full
Commercial Service Introduction (CSI) of Inmarsat-5 F1 is on schedule and targeted for mid-2014. The second and third Inmarsat-5 Ka-band satellites are on course to be launched during the course of 2014.
Globecomm is a long-standing Inmarsat Distribution Partner and has been offering its customers Inmarsat's award-winning L-band services for eight years, including BGAN, FleetBroadband, M2M and Inmarsat's family of satellite phones.