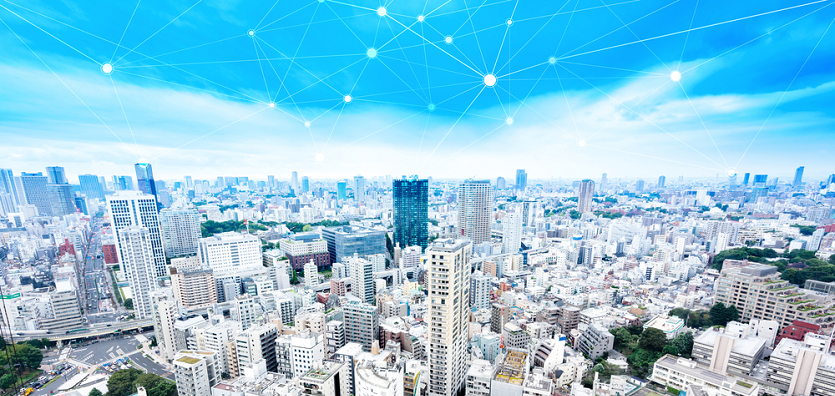 The government efforts to maintain the healthcare infrastructure to combat the COVID-19 pandemic will see the government and healthcare verticals leading the ICT spending in Japan, despite the decline in the overall ICT spending in the country.
An analysis of GlobalData's Market Opportunity Forecasts Model reveals that ICT spending in Japan is estimated to fall to US$ 271bn in 2020, witnessing a 5.3% year-on-year decline in 2020, as against the initial estimated growth of 8.6% before the COVID-19 outbreak.
Kaipa Sai Shashank, Senior Technology Analyst at GlobalData, comments: "ICT spending across all infrastructure segments – hardware, services and software – is projected to fall in Japan in 2020. However, public cloud will be one of the few segments to show growth, with the market expected to grow over 2019."
The demand for software is set to fall, with enterprises delaying investments in new technologies amidst the COVID-19 pandemic. Almost all of the software categories are expected to witness reduced demand in 2020, as compared to the high growth projections before the outbreak.
Enterprise social networking and collaboration platforms will be one of the exceptions, with the market set to grow by 30.8% for 2020 owing to the increased demand for collaboration due to remote working, as enterprises focus on ensuring business continuity.
Looking at the sector-wise implications of the COVID-19 pandemic, the ICT spend from the BFSI vertical, which accounted for the largest share (11.1%) of the overall ICT spend in 2019, will witness a decline of 3.6% in 2020. Additionally, ICT spending from travel and leisure, transport and logistics, and the manufacturing sectors will bear the maximum brunt of the COVID-19 impact in 2020.
Mr Shashank concludes: "Amidst the threat of the pandemic, the need for remote and secure access through corporate intranet across multiple locations is forcing enterprises to rapidly adopt cloud-based solutions for business continuity. Enterprises are expected to continue working on cost-preserving measures, in addition to postponing the non-critical ICT spending for at least next year. This brief pause in spending is expected to be followed by an acceleration in digital transformation, which, in turn, will help in the recovery of the market over the next four years."