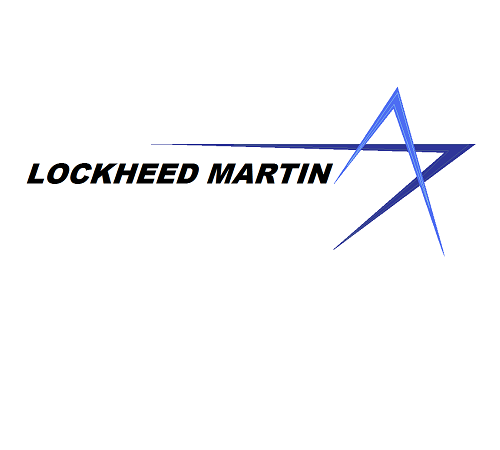 Lockheed Martin Australia has been supporting the Jindalee Operational Radar Network (JORN) since 2003. The global technology company's advanced engineering and systems ensure Australia's defence remains on the cutting edge of research and innovation. Photo courtesy Lockheed Martin Australia.
Lockheed Martin is partnering with Australia's Defence Science Technology Group (DST Group) to enhance cutting edge Over-the-Horizon Radar (OTHR) technology, which monitors aircraft and ships in the country's northern maritime approaches, and drive innovation on new two-dimensional OTHR networks.
"This partnership secures jobs for Australian defence workers in South Australia while helping to build in-country skills and capacity to test, modify and deploy technology," Lockheed Martin Australia General Manager Jack Mahoney said.
DST Group has been researching OTHR technology since the 1970s, culminating with the development of the Jindalee Operational Radar Network (JORN). Lockheed Martin Australia has extensive experience in OTHR as a key partner in the design, integration, construction and commissioning of the JORN and is partnered with the Australian Defence Force in the design, integration and on-going maintenance and support for this national capability.
"Much of Australia's defence needs are unique to our location and geography," Mahoney said. "Lockheed Martin's experience in the delivery and sustainment of the extant JORN system makes us the ideal partner to lead innovation in-country. We understand the local defence environment and the need for these projects to be undertaken in Australia, by Australians."
Lockheed Martin's collaboration on advanced two dimensional radar systems commenced in mid-2015 near Adelaide with a focus on system performance for export opportunities. The focus of these activities will be the detection of a particular class of targets that will be needed for future OTHR systems, especially in export markets. The first phase of this activity is expected to be complete by May 2016.
"We're pleased to work with Lockheed Martin to develop the next generation of Over-the-Horizon Radar solutions," said Dr Alex Zelinsky, Chief Defence Scientist, DST Group. "Together our engineers will develop technologies to enhance system performance resulting in an advanced two-dimensional network."
For additional information, visit our website: www.lockheedmartin.com/au/what-we-do/mission-systems—training/jindalee-over-the-horizon-radar.html
About Lockheed Martin Australia
Headquartered in Canberra, Lockheed Martin Australia is a wholly-owned subsidiary of Lockheed Martin Corporation. The company employs more than 1,000 people in Australia and New Zealand working on a wide range of major programmes spanning the aerospace, defence and civil sectors.