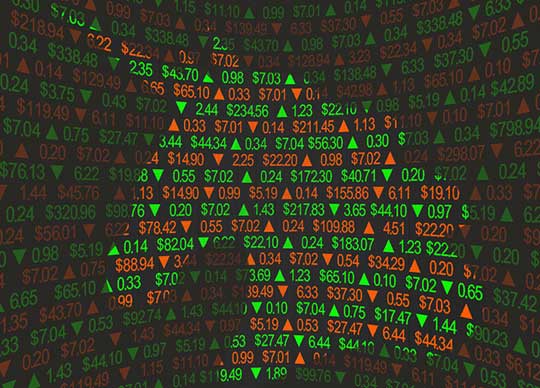 Half of the 751 tech-focused unicorns worldwide operate in just three themes, according to GlobalData. It identified ecommerce, cloud and fintech as the core areas within which unicorns are operating.
GlobalData's latest thematic report, Thematic Research: Tech unicorns- Top 10 Themes in 2021, reveals as of 31 August 2021, there were 148 ecommerce unicorns, 117 cloud unicorns, and 116 fintech unicorns.
The aggregate valuations of ecommerce, cloud, and fintech unicorns stood at $421bn, $267bn, and $529bn respectively.
Swati Verma, Associate Project Manager for the Thematic Team at GlobalData, comments: "The internet-driven ecommerce, cloud and fintech themes saw strong growth amid the pandemic. With the current unicorns valued at a total $1.2 trillion, GlobalData expects even more start-ups operating in these themes to achieve unicorn status this year. Looking at the other 50% of unicorns, 30% operate in the AI, healthtech, edtech, big data, cybersecurity, digital media and blockchain themes. There are also a handful in capital-intensive themes such as space economy, batteries, 3D printing, and quantum computing".
"Due to high barriers to entry, only a few start-ups in capital-intensive themes can achieve unicorn status. The number of new cloud and fintech unicorns is growing fast. When compared with 2020, the number of new cloud unicorns has tripled in 2021, and the number of new fintech unicorns has grown four times as fast in 2021. Not only are we seeing an increased number of unicorns operating within the top ten themes, but we are also seeing higher valuations."
"There are currently 35 unicorns valued at $10bn or more – popularly referred to as decacorns. Of these 35, five operate in ecommerce, three in cloud, and nine in fintech. GlobalData expects more unicorns operating in these themes to become decacorns. Further, we expect to see some big initial public offerings (IPOs) by unicorns operating in the ecommerce, cloud or fintech themes."
"At least 15 ecommerce and fintech unicorns will get listed in the next two years. Ecommerce unicorns Instacart, Grab and Lalamove are all expected to file for an IPO soon. Fintech unicorns Stripe, Nubank, and One97 Communications will also list soon. Cloud unicorns Toast and Freshworks both went public in September 2021." Concluded Verma.