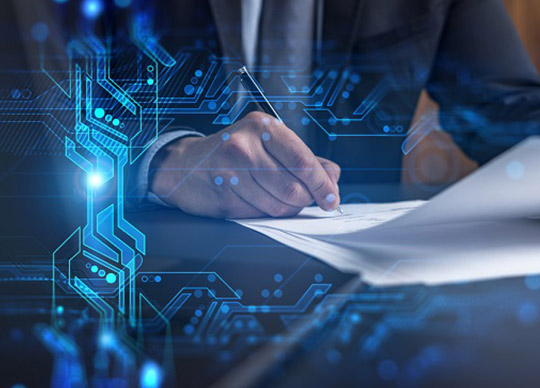 HAT Distribution has signed a new agreement to be the sole Australia and New Zealand (ANZ) distributor for Lansweeper.
The appointment of HAT comes as Lansweeper makes strategic moves to expand its channel ecosystem at a global scale and looks to distribution partners to help facilitate this growth.
Founded in Belgium in 2004, Lansweeper is a global leader in IT asset management with an advanced discovery engine that provides a comprehensive and complete centralised record of all assets within a technology estate.
Josh Gammer, General Manager, HAT Distribution: "We are thrilled to further diversify our portfolio of world-leading technology solutions with the complimentary addition of Lansweeper's asset intelligence software.
"Today's IT departments are under tremendous pressure to track, manage and maintain expanding and increasingly dispersed IT infrastructures to support new hybrid work environments and cybersecurity resilience. As the IT estate becomes more diverse and complex, we look forward to working with Lansweeper and our dedicated channel partners across the region to support organisations in elevating their asset discovery, management and helping to drive informed IT processes."
"Lansweeper believes asset intelligence is the basis for all digital transformation, compliance, risk mitigation, and technology optimization efforts. By partnering with premier distributor for ANZ, HAT, we are able to accelerate our ability to get this invaluable data into our customer's hands in a way we could never do alone," Christina Klein, Vice President of Global Channel Partners, Lansweeper: "