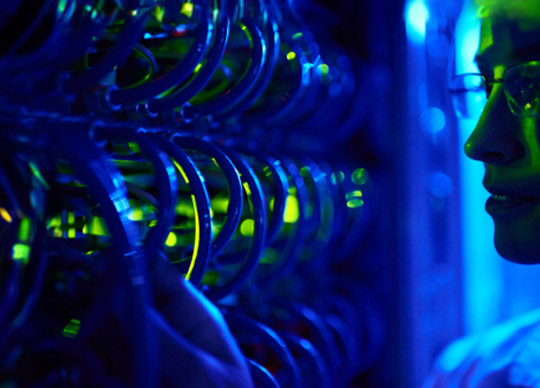 HCLTech has expanded its collaboration with Microsoft to provide high-performance computing (HPC) solutions.
The collaboration will focus on providing access to HPC resources, including core infrastructure, advanced analytics, machine learning and simulations, enabling them to make better—informed decisions, optimize operations and drive innovation.
"We are glad to be working with Microsoft to bring HPC solutions to our customers," said Ajit Moodliar, Senior Vice President and Global Head, Microsoft Ecosystem Business Unit, HCLTech. "By combining Microsoft's expertise with HCLTech's CloudSMART, we will offer customers a powerful combination of advanced engineering services and cloud technologies to help them manage complex hybrid infrastructure."
"High—performance computing is widely used in many industries and is becoming increasingly important as organizations look to gain insights from vast amounts of data and drive innovation to become more efficient. Adoption of HPC on Microsoft Azure is growing due to the flexibility, scalability and breadth of options we provide," said Nidhi Chappell, GM, Azure HPC Al, Microsoft. "We are pleased to be working with HCLTech to help customers ta ke advantage of the power of the Azure HPC to drive their digital transformations."
The collaboration will include the development of new solutions that will help customers to leverage existing infrastructure investments while gaining the flexibility of cloud-based services, enabling scalability, security and agility.