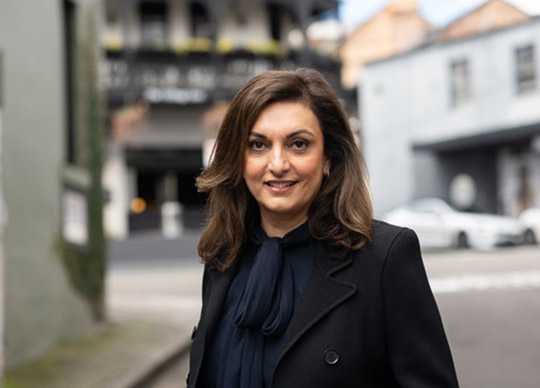 HCLTech has appointed Sonia Eland as Executive Vice President and Country Manager for Australia and New Zealand with effect from April 1, 2024.
In her new role, Sonia will report to Swapan Johri, President, Growth Markets at HCLTech.
Sonia will be based in Sydney and takes over from Michael Horton who moves into a consulting role after a successful stint of close to 10 years during which he helped establish HCLTech as a trusted digital technology services partner in Australia and New Zealand.
Sonia brings with her over three decades of experience across a diverse set of industries such as consulting, technology, banking, retail and travel. Prior to joining HCLTech, she was the Technology Strategy and Transformation Partner at Deloitte Australia. In the past she has worked with organizations such as DXC Technology, CSC, Fujitsu, Westpac and HSBC. She is an alumna of Macquarie Business School and University of Sydney.
"We are delighted to welcome Sonia to HCLTech. I am confident that her rich experience adds immense value to our clients and our growth strategy in Australia and New Zealand. I look forward to working with her. On behalf of everyone at HCLTech, I would like to thank Michael for his immense contribution in boosting the company's growth in the region," said Swapan Johri, President, Growth Markets, APAC, HCLTech.
"With big data, AI, IoT, cloud and cyber security playing an increasingly significant role in our day-to-day lives, businesses need trusted partners with the experience, capability and creativity to harness the full power of digital and embed resiliency, optimization and continuous innovation into their organizations," Sonia Eland said. "HCLTech has a remarkable background in engineering and digital transformation, and I'm eager to assist our clients in supercharging progress."