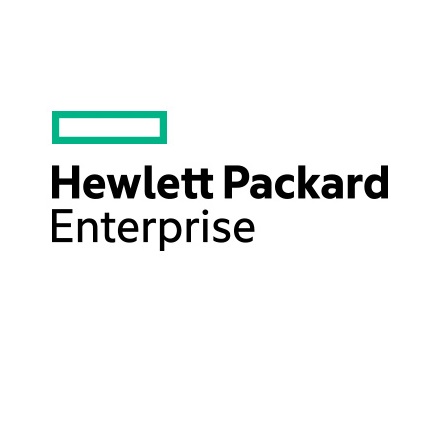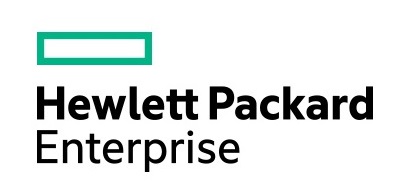 Hewlett Packard Enterprise (HPE) has unveiled the details of its new partner program, Partner Ready. Partner Ready will build upon HP's industry-leading PartnerOne program to help partners capture and capitalize on opportunities through customer-oriented, solutions-led sales.
"Increasingly, our customers are asking for a mix of traditional and cloud-based solutions, and they are looking to us to be an end to end provider," said Yeon Gwangheum, Chief Executive Officer, Baynex. "The Hewlett Packard Enterprise Partner Ready program helps us transform for the New Style of Business, while rewarding us for driving opportunities in growing market segments with a complete portfolio of products and services across storage, servers, networking and cloud."
Hewlett Packard Enterprise Partner Ready Program Enables Solution-Oriented Sales
The HPE Partner Ready program will enable partners to deliver solutions that help our joint customers evolve to the New Style of Business. This evolution is based on four core transformation areas, all powered by HPE solutions and expertise: transform to a hybrid infrastructure, protect the digital enterprise, empower data-driven organizations, and enable workplace productivity.
"Enterprises are focused more than ever on business outcomes in today's increasingly competitive business climate" said Meg Whitman, President and Chief Executive Officer, Hewlett Packard Enterprise. "At the new Hewlett Packard Enterprise, we remain committed to the channel and helping partners accelerate growth through delivering comprehensive technology solutions to meet today's customer demand. We are thrilled to start this new chapter together."
Announced in March 2015, the Partner Ready program retains the core membership models and financial and non-financial benefits of HP's best-in-class PartnerOne program while adding further enhancements to help partners via improved partner profitability, increased demand generation and comprehensive partner enablement.
Driving Demand: HPE will launch a brand-new, best-in-class partner locator and roll out the previously announced Planned Marketing Development Funds (MDF) program
Enhancing Profitability: Partner Ready will continue to provide predictable compensation from $1 with no gates or caps, and offer additional incentives to partners who sell into small and midsize businesses (SMBs) or co-sell into selected HPE commercial acquisition accounts. HPE will also offer a new Partner Ready International Program, providing streamlined export authorization and simplified program requirements to partners serving multi-national customers.
Enabling Partner Sales and Technical Teams: HPE has introduced both a single new Sales Certification aimed at helping partner sales teams identify new opportunities, and new Knowledge Credits to reward continuous learning activities. In addition, HPE will provide incremental training enabling partner sales and presales teams to accelerate their customers' business transformation.
HPE Financial Services
To help partners seize revenue opportunities with greater speed and ease, the HPE Financial Services Partner Connection Portal has expanded coverage to 18 countries worldwide with a suite of feature enhancements. Partners can now accelerate their deal cycle with automated credit scoring within a minute. Additionally, partners can take customization to a new level, with the ability to set price, profitability and configure a unique solution (including hardware, software and services) to meet customer needs.
The HPE Financial Services Partner Connection Portal is currently an integrated function of the HPE Partner Ready portal.
About Hewlett Packard Enterprise
Hewlett Packard Enterprise is an industry leading technology company that enables customers to go further, faster. With the industry's most comprehensive portfolio, spanning the cloud to the data center to workplace applications, our technology and services help customers around the world make IT more efficient, more productive and more secure.