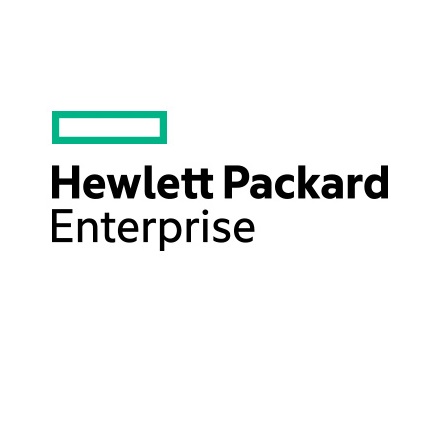 Proactive cloud management service enables organisations to rapidly deploy and manage a mix of traditional IT, private and public cloud environments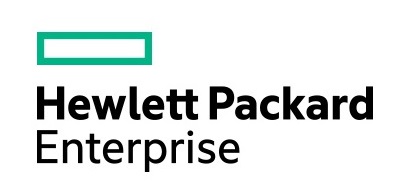 Hewlett Packard Enterprise (HPE) has announced HPE Helion Managed Cloud Broker, a new managed service that allows businesses to provision, access, consolidate and securely control services across multiple cloud workloads and providers.
With the rise of easily accessible cloud applications, solutions provisioned without IT approval threaten an organisation's security and potentially decrease the cost savings of having a hybrid infrastructure. The HPE Helion Managed Cloud Broker service provides IT administrators with control and instant visibility over an organisation's IT assets, from traditional IT to private and public clouds, and allows the orchestration of all of these assets to improve responsiveness, financial management and end-user satisfaction.
"While cloud computing promises organisations significant advantages in terms of speed, agility and lower costs, those advantages are lost when organisations face a sprawl of unmanaged, uncoordinated cloud instances," said Nick Wilson, General Manager, Enterprise Services and Managing Director, Hewlett Packard Enterprise, South Pacific. "HPE's unique managed services-driven approach unifies all enterprise cloud resources together, giving our clients a single view of their IT activities and helps businesses accelerate innovation in an orchestrated, secure and cost-effective manner."
The HPE Helion Managed Cloud Broker will support a full range of the HPE Helion portfolio, including HPE Helion Managed Virtual Private Cloud, HPE Helion CloudSystem and HPE Helion OpenStack, as well as traditional data centre services such as VMware technology, and a range of public cloud providers such as Microsoft Azure and Amazon Web Services among others. The HPE Helion Managed Cloud Broker service is delivered as a managed service in a consumption based model and will be generally available in 2016.
The HPE Helion Managed Cloud Broker service helps customers transform to a hybrid infrastructure by providing the following capabilities:
Integrated self-service portal with direct interface to service providers
Security and performance management
Financial management and budget controls
Compliance management and audit functionality
Catalogue and subscription management
Subscription lifecycle management
Service request submission and management
Monitoring tools
Dashboards and reports
The service was built using several HPE industry leading software solutions including HPE Cloud Orchestration Software, HPE ITSM Automation Software and HPE Operations Bridge Software.
The HPE Helion Managed Cloud Broker service is part of a complete set of innovative products and services across HPE that provide a choice of deployment models.
For clients building their own Cloud Service Broker, HPE offers software products and services to accelerate the effort, including:
Cloud Service Broker Advisory & Platform Services – strategic advisory services including workshops, roadmap, architecture, design and implementation services to help companies define and implement the policies, governance and support needed to protect organisations and make the most out of hybrid IT management.
The HPE Service Broker platform products for automating private cloud or hybrid IT is powered by the following HPE Software products:

HPE Propel – software that aggregates applications and services from multiple sources in a modern, personalised and intuitive interface.
HPE Service Anywhere – a SaaS based IT service management software solution that allows end users to get accurate, real-time support.

HPE Cloud Service Broker Support and Education – with one point of contact for support for HPE and multivendor hardware, software and education services to drive IT success and end user adoption. To complement public cloud services, customers can incorporate HPE Flexible Capacity, providing a pay as you go cloud experience for on premises IT.
For more information on the HPE Helion Manage Cloud Broker service, please visit hpe.com/services/cloudbroker.
About Hewlett Packard Enterprise
Hewlett Packard Enterprise is an industry leading technology company that enables customers to go further, faster. With the industry's most comprehensive portfolio, spanning the cloud to the data centre to workplace applications, our technology and services help customers around the world make IT more efficient, more productive and more secure. hpe.com/au/en/home.html.