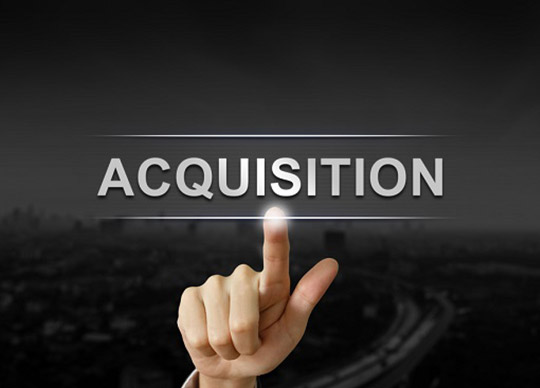 Qognify today announced it is being acquired by Hexagon AB.
Steve Shine, President and CEO at Qognify, highlights the opportunity the acquisition creates for Qognify: "Joining Hexagon gives Qognify the ability to expand its footprint in the area of true enterprise-class physical security solutions – especially in key verticals such as public safety, infrastructure and transportation. Qognify will be able to leverage Hexagon's geographic reach to address additional markets. The acquisition creates a solid basis for continuous growth and development, from which also existing customers and partners will benefit."
"Hexagon has long been a leader in public safety solutions that deliver situational awareness and insights to emergency services and others – improving operations, minimising risk and saving lives," says Hexagon President and CEO Ola Rollén. "Qognify's solutions are a natural expansion of our public safety portfolio, adding comprehensive and tightly integrated video capabilities that can provide dispatchers, responders and investigators with new levels of intelligence to serve and protect their communities."
"The acquisition also opens up new opportunities for us in real-time monitoring and security – extending our reach into new markets and enabling the cross-sell of complementary Hexagon offerings to Qognify's customers, like our award-winning Leica BLK Series of reality capture sensors," continued Rollén. "Additionally, integrating video monitoring capabilities into our enterprise asset management solution will enable customers across diverse industries to further optimise the performance and reliability of their assets."
Qognify will operate as part of Hexagon's Safety, Infrastructure & Geospatial division. Completion of the transaction (closing) is subject to customary regulatory approvals.