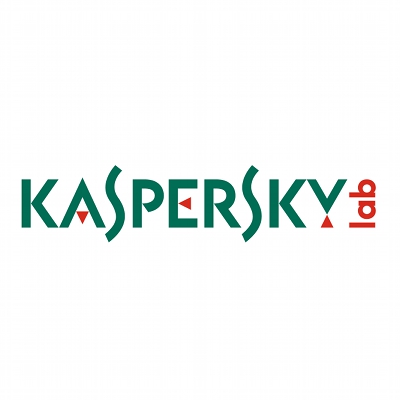 You don't have to be a seasoned gambler to place a bet during the Melbourne Cup Carnival. And for those following the action from home, Melbourne Cup Day wouldn't be complete without backing a horse online. But just like in the real-world betting industry, legitimate online businesses exist side by side with scams that make use of spam mailings to reach their potential targets. To help protect against those scams Kaspersky Lab has compiled a list of recommendations for those who like gambling online.
Online casino
Illegal online casinos are predominantly advertised through spam. These sites will usually be advertised in countries where gambling is legal, but they will be accessible to users all over the world. This suits fraudsters, as it makes them nearly untraceable. Victims will not be able to track down the owners of a website that has already disappeared from the Internet and was registered in a different part of the world.
How to spot an illegal site
Scammers use cheap domain zones such as net, biz, info
Illegal casinos operate without a license
Scammers use spam to advertise their sites, unlike legal online casinos
Fraudulent casinos are usually created shortly before spam mailings and have a short lifespan
Horse racing
Email messages devoted to betting on horse racing are another type of fraud that is particularly popular with "gambling" spammers. In order to receive an accurate prediction, the potential client usually has to make an advance payment. The site promises to reimburse any losses if the prediction is wrong, but, of course, that doesn't happen.
Criminals use a similar approach in alleged match-fixing scams that invite users to pay for information about "guaranteed" winners.
Andrew Mamonitis, Managing Director of Kaspersky Lab Australia and New Zealand says, "If you gamble online, try to follow these simple rules. First, never register at websites that are advertised in spam. Second, only place bets on reputable sites – check the Internet for user reviews. Third, ignore email letters that claim, for example, that you have been randomly selected as a lottery winner".