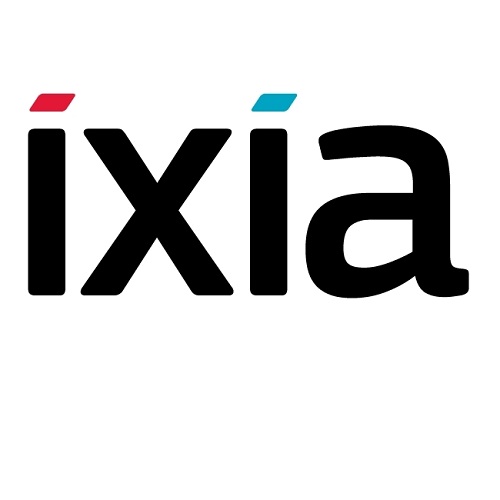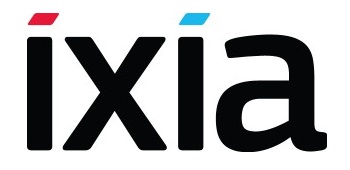 Connected fitness bands, watches, and other wearables, along with their smartphone fitness apps, are becoming big business in both consumer and enterprise markets. Many of these devices can contain vulnerabilities that businesses need to protect against if they want to incorporate them into their IT infrastructure.
Gartner predicts that 2 million employees will be required to wear health and fitness tracking devices by 2018 (1).  This is on top of the 68.1 million wearable devices that Gartner estimates were shipped in 2015, many of which were sports watches or fitness bands (2).  Also, research by IBM and the Ponemon Institute found that the average company tests less than half of the mobile apps they build, while a third never test their apps (3).
The rate at which businesses and individuals are adopting fitness trackers and other wearables, combined with the lack of security testing for such devices, means that there could be many potential vulnerabilities.
These vulnerabilities and the expanded attack surface increases the opportunity for hackers to gain unauthorised network access, and get hold of sensitive personal or corporate information that can be used for commercial gain or other criminal purposes.
Stephen Urquhart, general manager ANZ, Ixia, said, "There is no need for connected fitness devices to present as much of a security risk as they currently do. With advanced application and security testing solutions now available, fitness apps and devices can be tested thoroughly before going to market.
"Organisations can also take matters into their own hands by using available testing solutions to make sure that incorporated hardware or software is not only secure, but also integrates with core business systems in a way that minimises potential vulnerabilities.
"Additionally, sources such as The Open Web Security Project (OWASP) can alert manufacturers and end users alike to the top known vulnerabilities, so they can be prepared and implement appropriate safety measures."
References:
(1) Forecast: Wearable Electronic Devices for Fitness, Worldwide; Gartner; 2014.
(2) Ibid.
(3) The State of Mobile Application Insecurity; IBM/The Ponemon Institute; 2015.