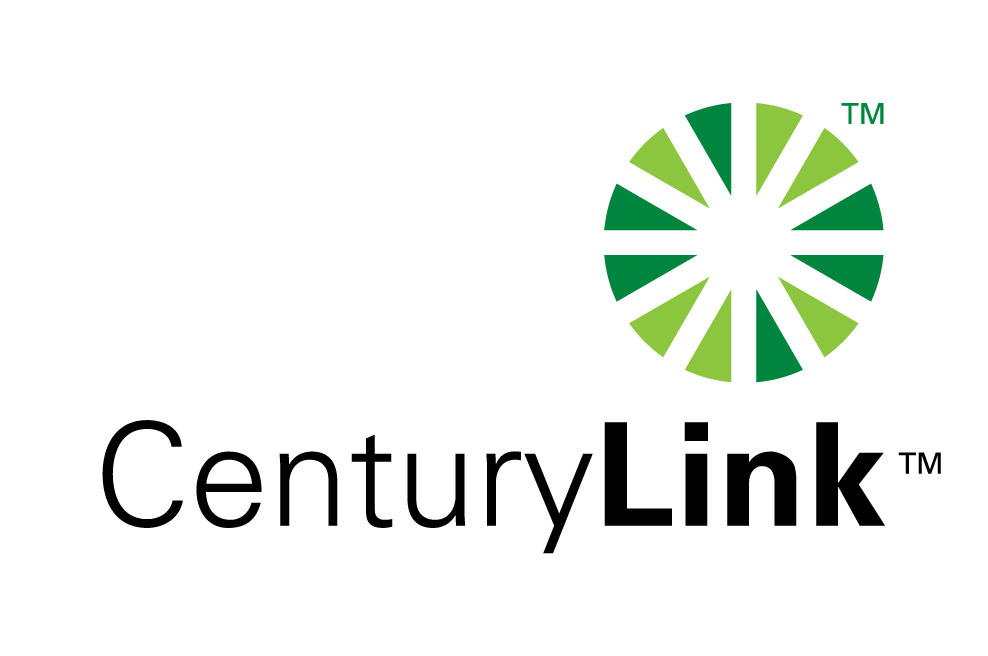 Many multinational organisations face significant IT challenges due the distributed nature of the organisation, and the varying technology environments faced in different countries. For many of these multinationals, hybrid IT is the answer. It delivers flexibility, agility, and speed.
While cloud is gaining momentum, hybrid IT solutions are the realistic way forward for multinational enterprises. A survey of 550 IT leaders commissioned by Century Link revealed that, for at least the next five years, most organisations will use a hybrid mix of outsourced services, including data centre colocation, managed services, and cloud.
Stuart Mills, regional director, ANZ, CenturyLink, said, "Hybrid IT helps Australian multinationals overcome the challenges of maintaining IT systems in overseas locations. It lets businesses integrate outsourced technologies with existing infrastructure for a best-of-both-worlds approach that keeps costs down and performance high. With a combination of on-premise technology and outsourced infrastructure, organisations can enhance resilience and flexibility."
This approach delivers five key benefits:
1. Standardised solutions around the globe. In order to reduce operating costs, maximise ease of support and deliver faster results, it is important to deploy the same infrastructure stacks in all global locations. This requires a partner that can deliver full hybrid IT (co-location, managed services, private cloud and enterprise-grade cloud), across multiple continents.
2. Customised infrastructure. By customising the infrastructure, organisations can meet specific requirements for local applications, data, security, scalability, and capacity.
3. End-to-end solutions. This includes assessment and planning, delivery, and management and optimisation of the organisation's IT to ensure ongoing alignment with business goals.
4. Scalability, flexibility, and agility. By moving IT workloads to optimal platforms, either on-premise or outsourced, organisations experience better service and only pay for what is needed.
5. 100 per cent availability. Businesses can only thrive if their systems are always available. Partnering with the right hybrid IT solution provider can guarantee 100 per cent uptime availability and extend the organisation's global reach. This helps support expansion regardless of time zone.
Stuart Mills said, "Expanding into new countries is a great way for Australian organisations to increase revenue streams and grow the business. There are myriad challenges, considerations, and roadblocks to doing this successfully but IT doesn't have to be one of them. A hybrid IT approach can effectively solve most of the organisation's IT challenges and position it for a successful expansion."
About CenturyLink
CenturyLink is a global communications, hosting, cloud and IT services company enabling millions of customers to transform their businesses and their lives through innovative technology solutions. CenturyLink offers network and data systems management, Big Data analytics and IT consulting, and operates more than 55 data centres in North America, Europe and Asia. The company provides broadband, voice, video, data and managed services over a robust 250,000-route-mile U.S. fibre network and a 300,000-route-mile international transport network. Visit CenturyLink for more information.