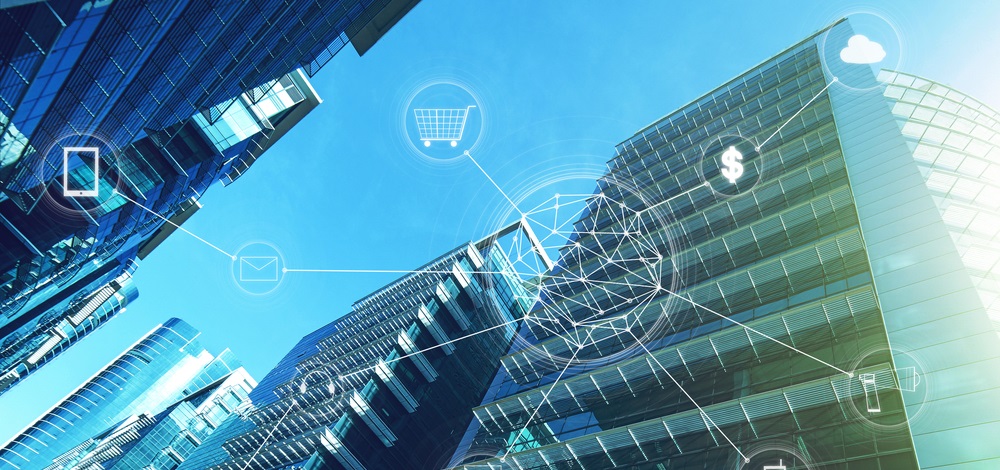 Following a temporary decline in 2020, the enterprise networking market in India will recover in 2021 and post a compound annual growth rate (CAGR) of 5.2% in its market value between 2019 and 2024, says GlobalData.
GlobalData forecasts the enterprise networking market in India to drop from US$8.42bn in 2019 to US$8.35bn in 2020. Disruption in business operations due to COVID-19 restrictions and the subsequent drop in revenues have forced most enterprises to take a conservative approach to ICT investments, which has affected their spending on enterprise networking during the year.
However, with business activity slowly returning to normalcy and enterprises accelerating their digital transformation efforts to emerge stronger after the crisis and prepare themselves for any such disruptions in the future, their spending on ICT infrastructure, including networking, is expected to recover soon.
This is put to perspective by GlobalData's recent ICT decision makers' survey* covering enterprises from India, in which 46% of respondents from the country believe that their enterprises would increase their spending on networking in 2020 following the COVID-19 outbreak.
Nidhi Gupta, Technology Analyst at GlobalData, says: "As enterprises gradually resume their normal operations by moving their business processes to cloud and allow their employees to even work from home, their investments in networking solutions and services that are capable of supporting these strategies will increase in the coming years."
Networking services will remain the largest and the fastest growing market segment, by value, in India through the forecast period. Growth in the networking services segment over the forecast period will be led by fiber optic (FTTH/B) services category. Rising enterprise demand for high-speed broadband services and increasing availability of fiber-optic broadband connectivity nationwide will support growth in FTTH/B services.
Banking, financial services and insurance (BFSI) sector will be the largest vertical market for enterprise networking in India over the forecast period. The need to have a robust network infrastructure to enable their digital services, handle increasing data flows and safeguard huge volumes of customer information they hold against cyber-attacks will drive BFSI firms to modernize their IT networks and increase their spending on new network solutions and services.
Ms Gupta concludes: "While both large enterprises and, small and medium businesses are equally keen on making strategic enterprise networking investments, the latter, given their limited resources and manpower to handle robust network infrastructure, will turn out to be highest spenders on networking services in India through the forecast period."