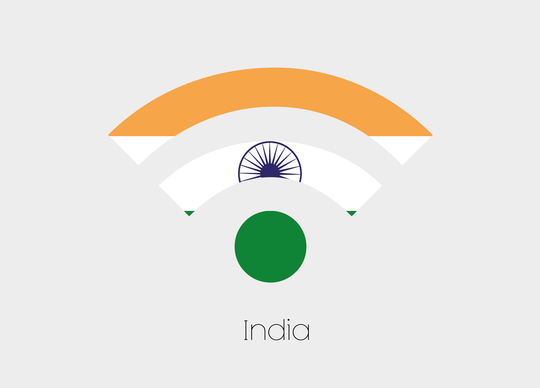 Indian telecom Bharti Airtel's agreement to acquire a 25% equity stake in Lavelle Networks points towards a growing market for SD-WAN (through enterprise customer offerings) in India, observes GlobalData.
Saurabh Daga, Technology Analyst at GlobalData, comments: "There is an increase in the number of enterprises migrating to cloud-based applications as part of their digital journeys and requiring a reliable network infrastructure to support the same. As a result, the move will help the company gain access to the latter's SD-WAN solutions that can transform enterprise network into the one capable of serving a demanding cloud IT environment and supporting their digital transformation efforts."
According to GlobalData's India ICT Market Opportunity Forecasts published in December 2021, the enterprise spending opportunity for SD-WAN in India is expected to grow at a CAGR of 25.6% between 2020-2025. Also, as per the GlobalData's IT decision maker survey carried out in mid-2021, around 73.5% of the respondents in India confirmed their plans to invest on SD-WAN over next two years.
Daga concludes: "Airtel's interest in SD-WAN should also fit into its larger cloud and 5G strategy. The company has recently received $1bn investment from Google, which is partly directed at jointly developing India-specific 5G use cases and accelerating the usage of cloud. Thus, the company is likely to further invest in augmenting its portfolio with offerings that act as key enablers of cloud and 5G adoption for businesses."